There are two types of coarse grain chutes: fixed and movable. The latter includes tape chutes with moving groove surfaces and vibration chutes
(1) Grid tape flow channel
The grid tape flow channel is a mechanically automated fixed flow channel for selecting coarse gold particles. It is installed on a gold mining boat and is easy to operate. The stone and sand on the surface of the belt do not clump, resulting in low labor efficiency and high utilization rate of metal materials.
The appearance design of the coarse grain chute machine equipment is quite like a skewed conveyor tape, with only the surface layer made up of bars and grids. There is a higher bar every three rows along the grid bars, used to create strong vortices to loosen the material layer. There are retaining edges on both sides of the adhesive tape, which are made into hollow semi cylindrical shapes one after another, making it easy for the adhesive tape to bypass the first wheel and gearbox without causing excessive ground stress. The coal slurry is fed onto the top of the adhesive tape, close to the first round, and then flows downward along the slanting direction of the adhesive tape. Light minerals are discharged along the coal slurry flow, and gold particles and a portion of heavy sand accumulate on the surface of the tape. Float upwards towards the reverse coal slurry flow, bypass the first round, and clean the accumulated material with a water spray column to complete the continuous work. The adhesive support frame is equipped with slope adjustment equipment, which can adjust the inclination of the flow channel anytime and anywhere.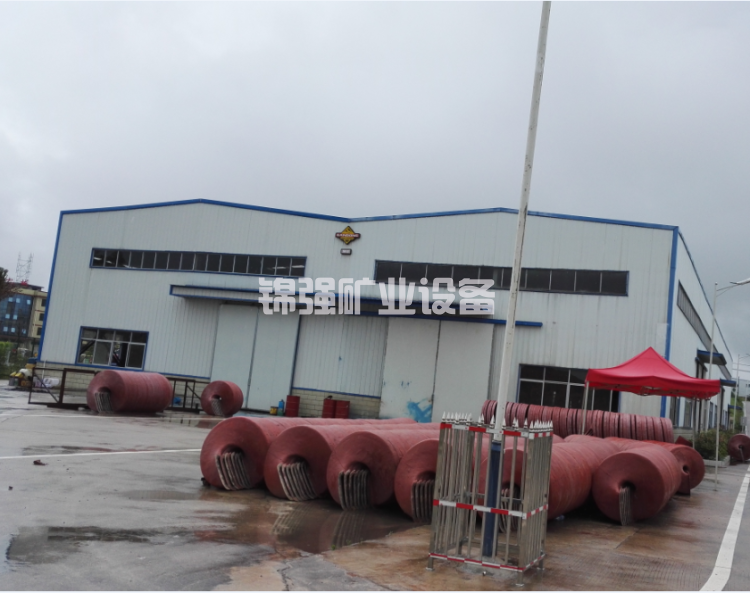 (2) Gold selection generator set with vibrating flow channel with screen
The vibrating flow channel gold selection generator set with screen is a mechanical equipment for sand gold mining that integrates crushing, screening, and sorting. It was developed in 1987, and the key component of the generator set is the slurry mixing hopper; Equipped with a fixed fixed fixed flow channel that can be raised by the inner frame (i.e. a part with a baffle); Two differential protection vibration flow channels pushed by camshaft crank arm rocking bed; Equipped with an adjustable internal pickling tank in the vibration flow channel, the body of the tank is equipped with a baffle, and a strip screen is set at a height above the baffle.
The coarse grain chute generator unit has a compact structure, which is conducive to demolition. The partition can be extended overall, making cleaning very easy. Screening is carried out in the water foundation cushion.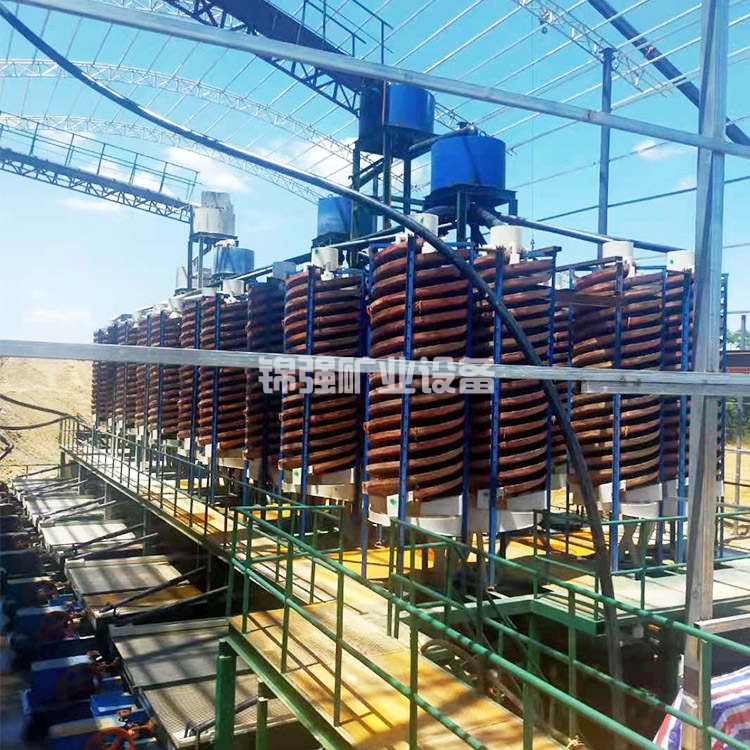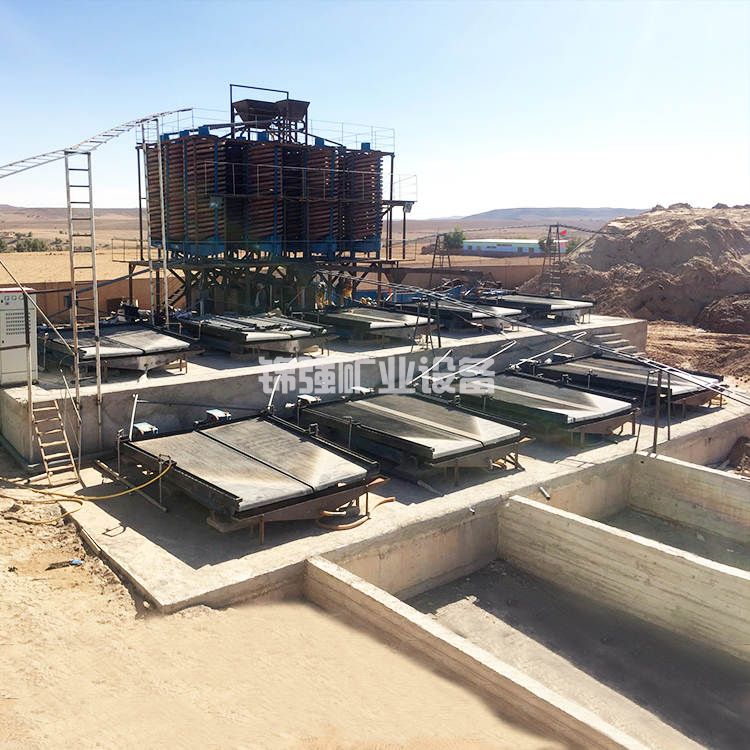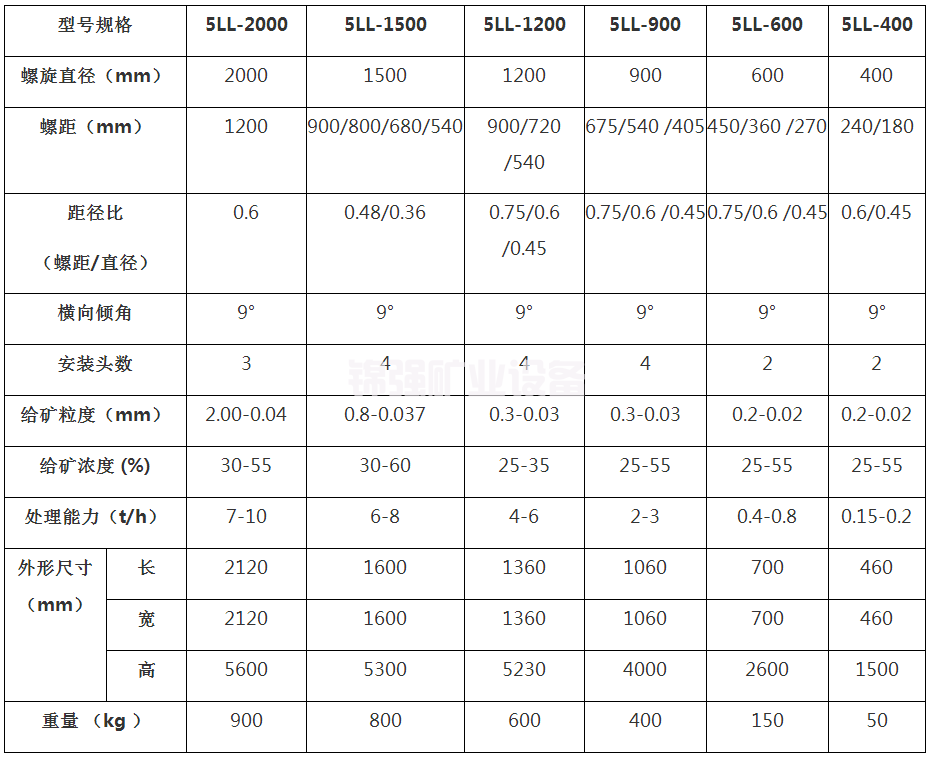 There are two types of coarse grain chutes: fixed and movable. The latter includes tape chutes with moving groove surfaces and vibration chutes(1) Grid tape flow channelThe grid tape flow channel is a