The 6S shaker is one of the key mechanical equipment for gravity beneficiation. It is commonly used to separate non-ferrous and precious metal mines such as tungsten, tin, tantalum, niobium, iron, manganese, chromium, titanium, bismuth, lead, gold, etc. The 6S double layer shaker can also be used in the coal mining industry. It can be used for different work such as coarse selection, optimization and sweeping, and can be used to separate coarse sand (2-0.5mm), fine sand (0.5-0.074mm), mineral mud (-0.074), etc. with different particle size distribution. The Jiangxi 6S shaking table can also be used to separate iron, manganese ore, and coal. When solving the problem of tungsten, tin and other iron ores, the reasonable purchase particle size distribution range of Jiangxi 6S shaker is 2-0.022mm.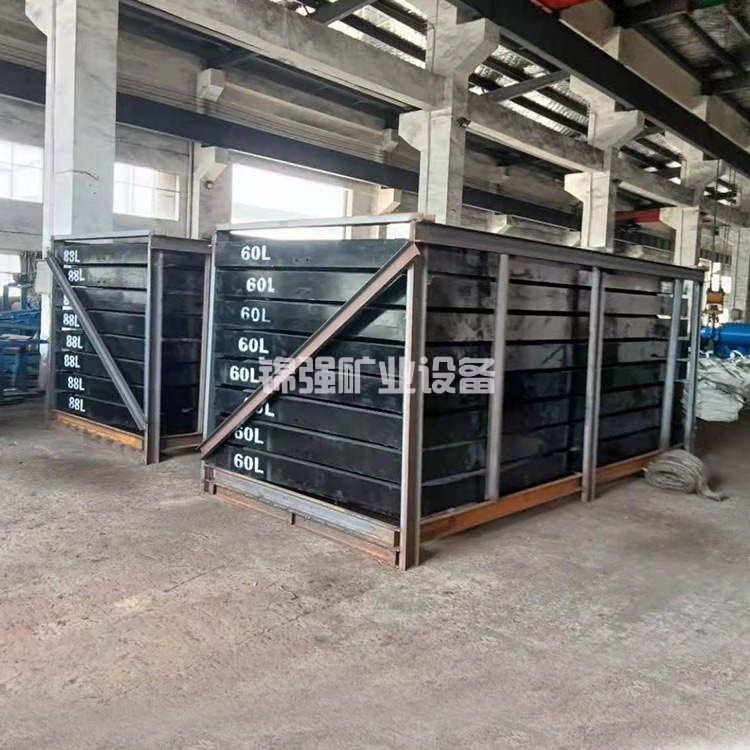 The whole process of the concentrator of the 6S double deck shaker is carried out on the surface of a slanted bed with multiple strips. The ore particles are fed from the ore feeding trough at the corner of the bed surface, and at the same time, the transverse cleaning water is supplied to the stainless steel water tank. Therefore, under the effect of the inertial force and sliding friction caused by the action force, the transverse water flow impact force, and the reciprocating different fitness exercise of the bed, the ore particles are divided into different levels according to the proportion and particle size distribution, And perform vertical fitness exercises along the bed and horizontal fitness exercises along the tilted bed. Therefore, ore particles with different proportion and particle size distribution slowly flow down from side A to side B in fan shape along their respective fitness movement directions, and are discharged from different areas at the titanium concentrate end and the tailings pond side respectively, and are finally divided into titanium concentrate, middling and tailings pond.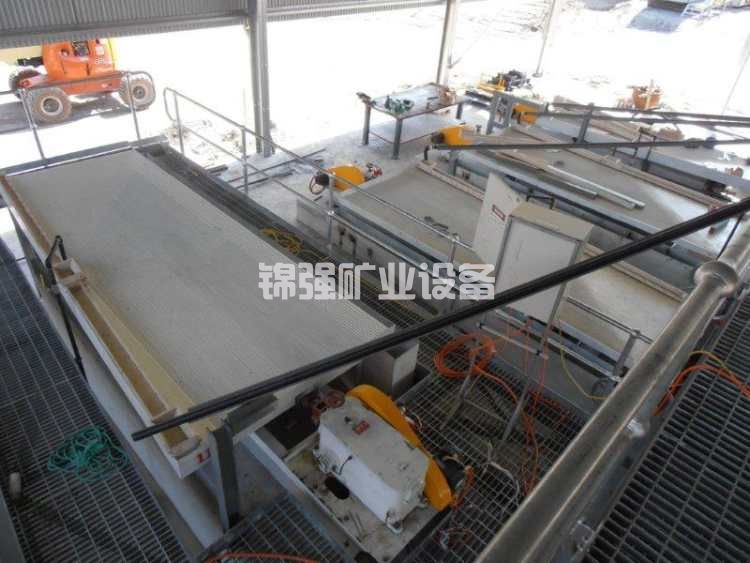 Jiangxi 6S double layer shaking table has high silver ore ratio, high sorting efficiency, and easy care, which is beneficial for adjusting the four stroke. By changing the horizontal inclination and four stroke, the bed can still maintain balanced operation. The bullet yellow is placed on the box body, with a compact structure, and the final titanium concentrate and tailings pond can be obtained successively.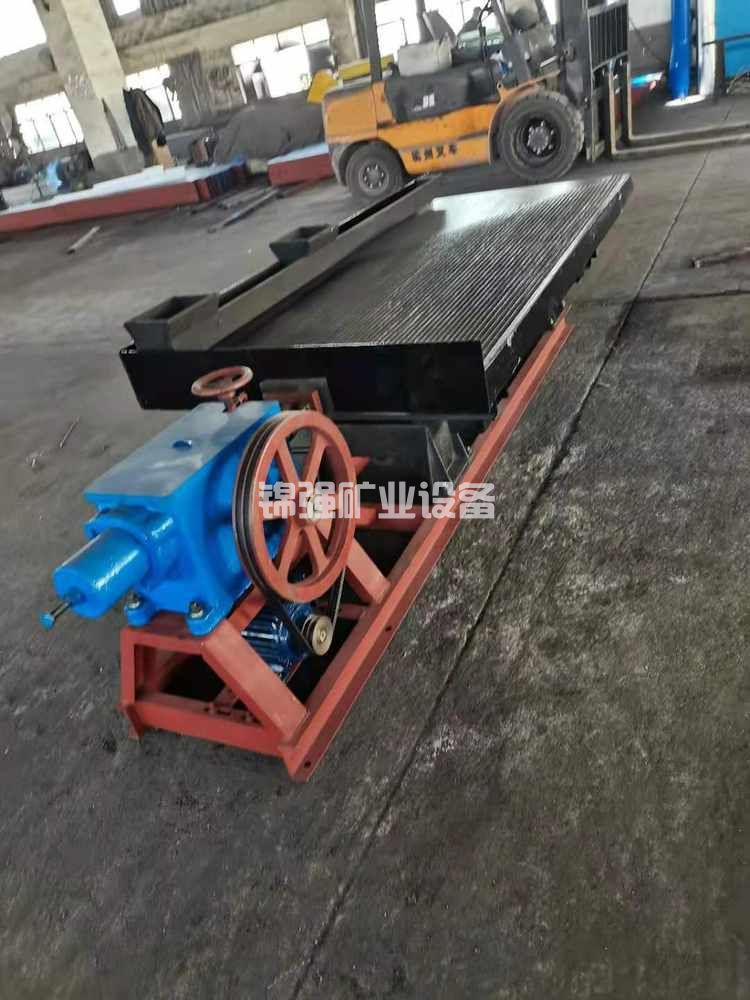 Advantages and Characteristics of Jiangxi 6S Shaker
1. High utilization rate and high aggregation ratio;
The Jiangxi 6S double layer shaking table is easy to install and easy to operate in practice;
3 fiberglass anti-corrosion bed bodies, seven different bed bodies to choose from;
The service life of Jiangxi 6S shaking table is long.
The 6S shaker is one of the key mechanical equipment for gravity beneficiation. It is commonly used to separate non-ferrous and precious metal mines such as tungsten, tin, tantalum, niobium, iron, man