The drum screen machine is a widely used sorting equipment, which mainly sorts the particle size and has high sorting accuracy. The cylinder of a drum screen machine is generally divided into several sections, and according to the specific situation, the sieve holes are from small to large, with the same sieve holes on each section.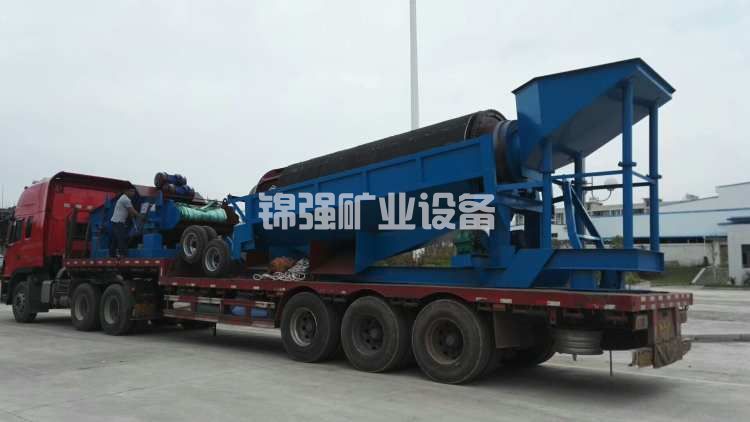 The drum screen machine is mainly composed of a motor, reducer, roller device, frame, sealing cover, feed inlet, etc.
The drum device of the drum screening machine is installed obliquely on the frame. The motor is connected to the drum device through a reducer and a connecting device, driving the drum device to rotate around its axis. After the material enters the drum device, due to the tilt and rotation of the drum device, the material on the screen surface flips and rolls, causing qualified materials (products under the screen) to be discharged through the discharge port at the bottom of the rear end of the drum. Unqualified materials (products on the screen) are discharged through the discharge port at the tail of the drum. Due to the flipping and rolling of materials inside the sieve opening, the materials inside the sieve opening can be extracted to prevent blockage. The principle and structure of drum screening machines, drum screening machines, and drum screening machines are almost the same, but people have different understandings and names of them.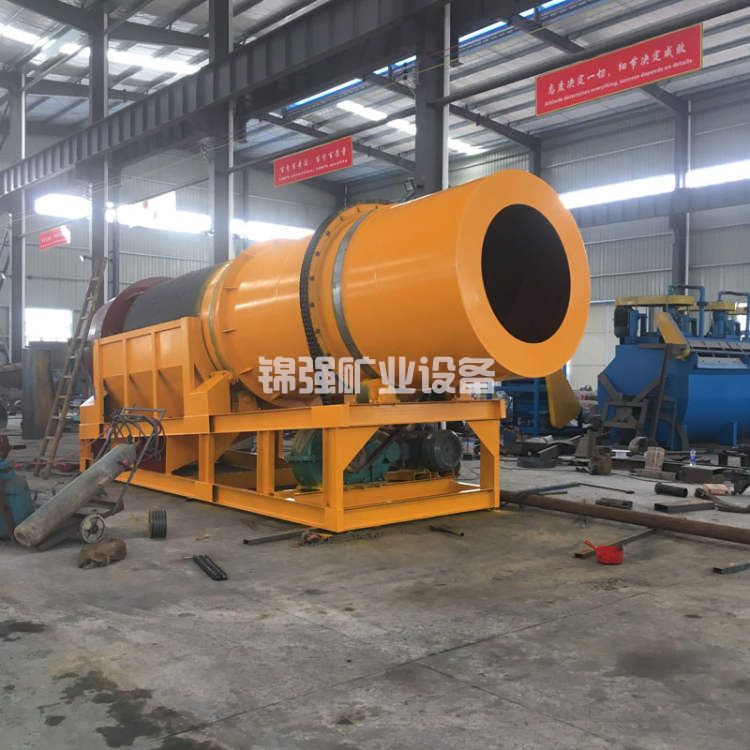 Applicable scope of drum screening machine and drum screening machine
1. In the quarry, it is used for grading small and large stones and separating soil and stone powder.
2. It is used for separation of sand and stone in Quarry.
3. The coal industry is used for the separation of lump coal and coal powder, as well as for coal washing (a component of coal washing machinery).
4. The chemical industry and mineral processing industry are used for grading and separating powdery substances of large and small blocks.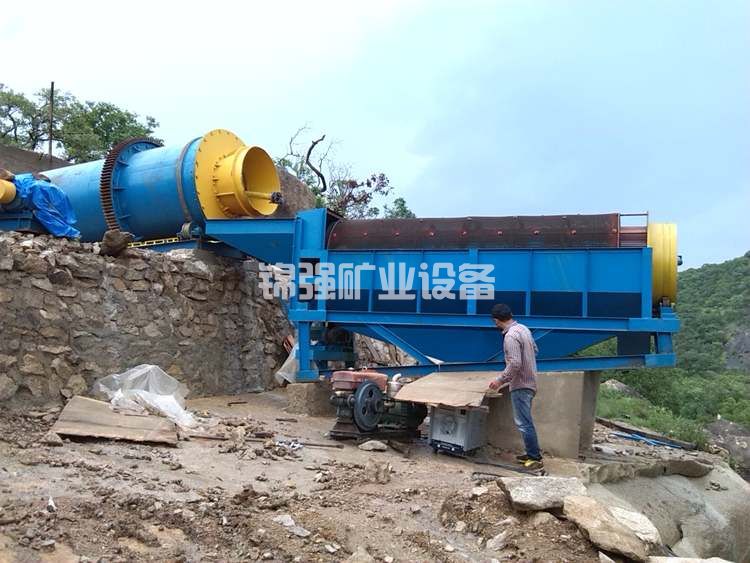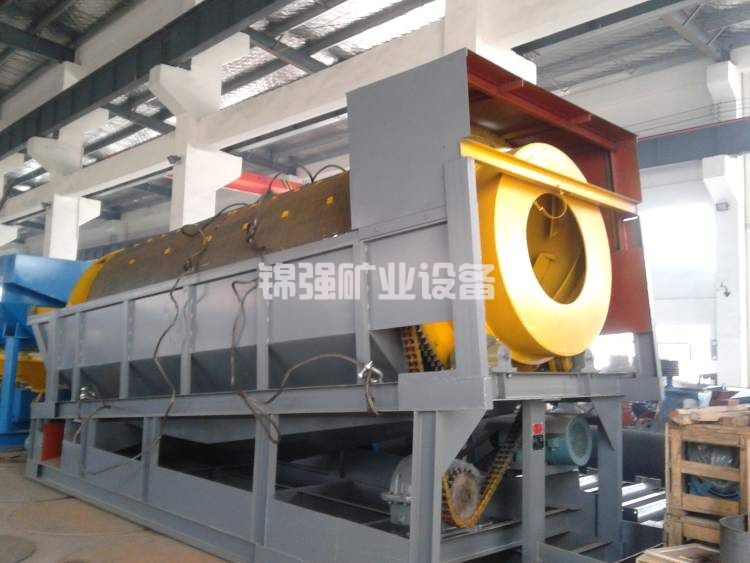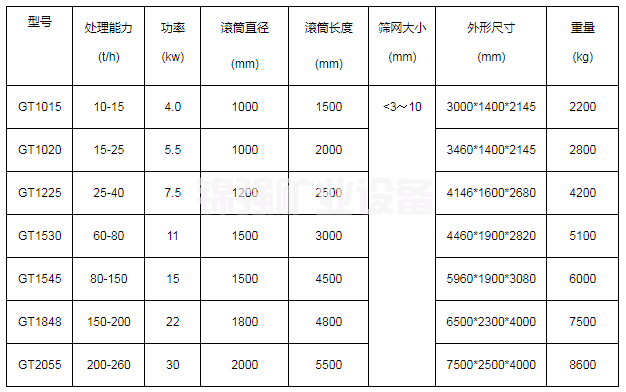 The drum screen machine is a widely used sorting equipment, which mainly sorts the particle size and has high sorting accuracy. The cylinder of a drum screen machine is generally divided into several