The drum screen is divided into five parts: hexagonal drum, sound card rack, Büchner funnel funnel, reducer and motor.
The drum screen is fine in quality and durable. The steel frame structure is welded with channel steel by electric welding. The Büchner funnel has large capacity and is connected by thick steel plates. The drum screen is equipped with five Büchner funnel for feeding. The mouth of Büchner funnel is equipped with looper flange, which can feed materials to both sides or one side, which is conducive to hauling or automatic outflow, and improves the production capacity, so as to avoid material blocking and damaging the stainless steel screen mesh, delaying production and manufacturing.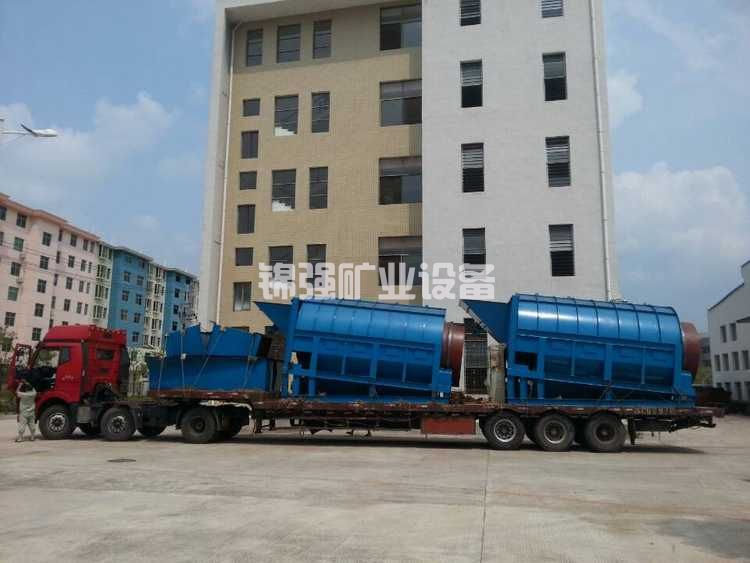 The drum screening machine is a common machine and equipment in the production and manufacturing of compound fertilizer. The key is to separate the finished products from the returned materials. It can also complete the grade classification of the finished products, so that the finished products can be evenly classified. The drum type screening machine adopts an integral stainless steel mesh, which is conducive to maintenance and replacement. The equipment has a simple structure, convenient practical operation, and stable operation.
The drum screening machine is composed of an electric motor, a reducer, a drum rolling equipment, a sound card frame, a lock cover, a material inlet and outlet, and other parts. The drum screening machine equipment is installed askew on the sound card rack. The motor is connected to the drum equipment through a reducer and a coupling, pushing the drum equipment to rotate around its centerline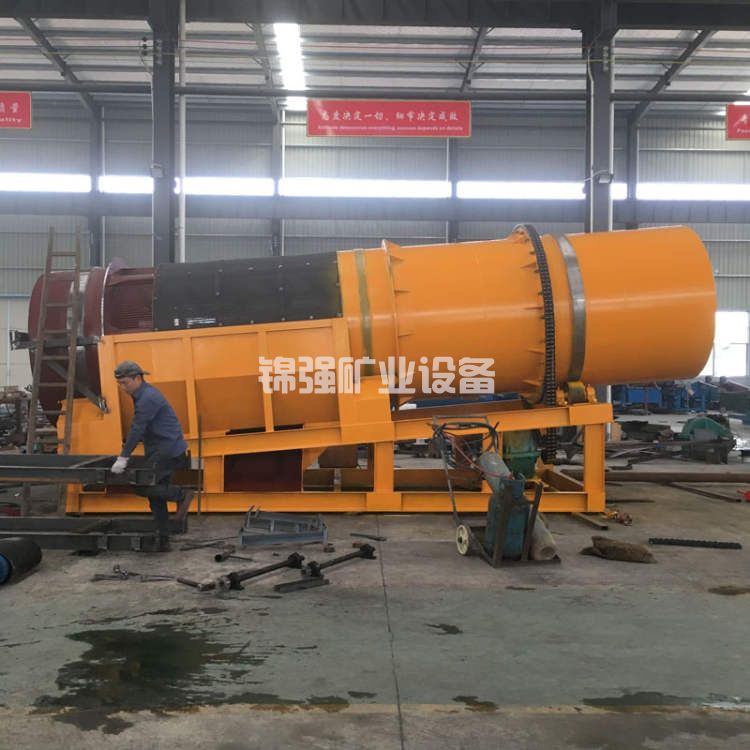 The drum screening machine is suitable for screening various raw materials with various characteristics, such as coal, coke, lime, and other wet and cold materials that are prone to blockage, as well as fields such as gravel yards. Therefore, it is also known as a mine vibrating screen. The products under the screen are larger than 100mm, with a diameter of 10-50mm in the middle, and can be finer up to 3mm or less.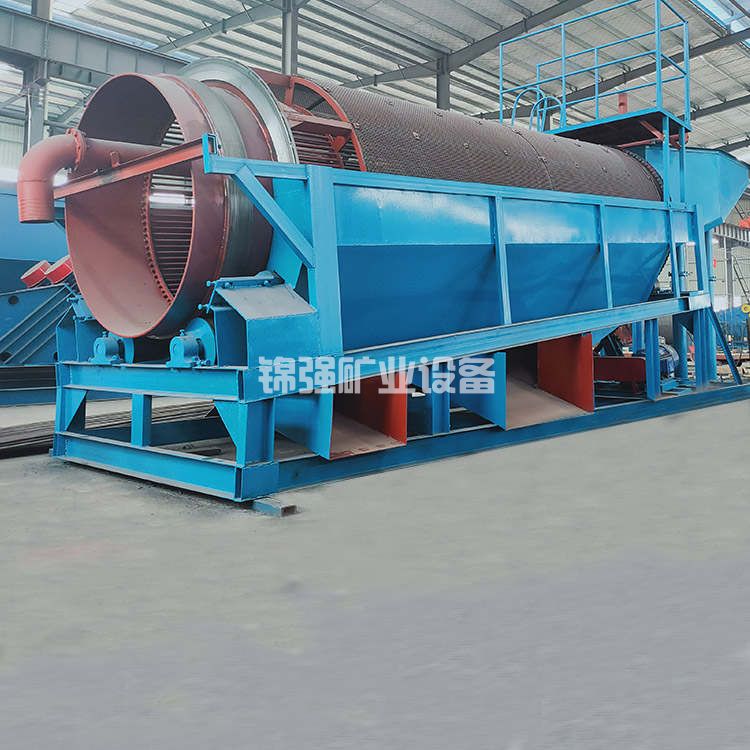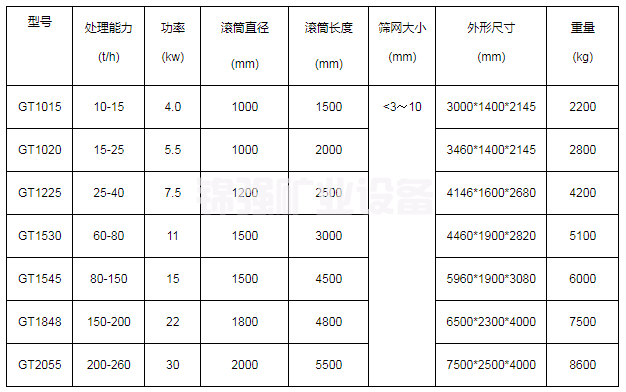 The drum screen is divided into five parts: hexagonal drum, sound card rack, Büchner funnel funnel, reducer and motor.The drum screen is fine in quality and durable. The steel frame structure is welde