Cone crusher is a cone crusher equipment suitable for raw materials in the fields of metallurgical industry, engineering construction, road construction, organic chemistry, and aluminum silicate. According to the different basic principles of crushing and the different sizes of commodity particles, they are further divided into many models and specifications. Hydraulic cone crushers are widely used in mining, smelting plants, decorative building materials, roads, railway lines, water conservancy engineering, chemical engineering, and many other units. The hydraulic cone crusher manufacturer's equipment has large crushing ratio, high efficiency, low energy consumption, uniform distribution of commodity particle size, suitable crushing rate and various kinds of iron ores and rock strata to be crushed. The key models are divided into SMG series products, bullet yellow series products, and HPC series products, each of which provides a detailed introduction to their principles, structures, etc. It also provides a detailed explanation of the development trend, historical time, principle, composition, influencing factors, technical advantages, practical operation matters, common problems, and inspection and maintenance of hydraulic cone crushers.
With the continuous development trend of mining technology, cone crushers are also divided into various types, including spring cone crushers, rolling mortar cone crushers, hydraulic cone crushers, and composite cone crushers; According to the model specifications, it is divided into many models and specifications, including general PY cone crusher, Simmons cone crusher, composite cone crusher, standard hydraulic cone crusher, double cylinder hydraulic cone crusher, and multi steel hydraulic cone crusher. The hydraulic cone crusher is developed on the basis of digesting various types of hydraulic cone crushers with excellent international standards from various countries in the 1980s. It is significantly different from traditional hydraulic cone crushers in terms of design scheme, and centralizes the key advantages of various types of hydraulic cone crushers that have been known so far. It is suitable for fine and extremely fine crushing of hard rock layers, iron ore, fly ash, refractory insulation materials, etc.
Introduction to equipment structure of spring cone crusher manufacturer: key organic chemical frame, leveling shaft, moving cone, balance wheel, stop ring, upper crushing wall (fixed fixed cone), lower crushing wall (moving cone), Fluid coupling, air inlet system and hydraulic transmission system of spring cone crusher.
Equipment principle of spring cone crusher manufacturer: Throughout the operation of the spring cone crusher, the motor drives the stop ring to rotate according to the transmission system. The moving cone rotates and shakes under the force of the camshaft sleeve. The section where the moving cone approaches the stationary cone becomes a crushing chamber, and the raw materials are crushed by several extrusion and collision of the moving cone and the storage cone.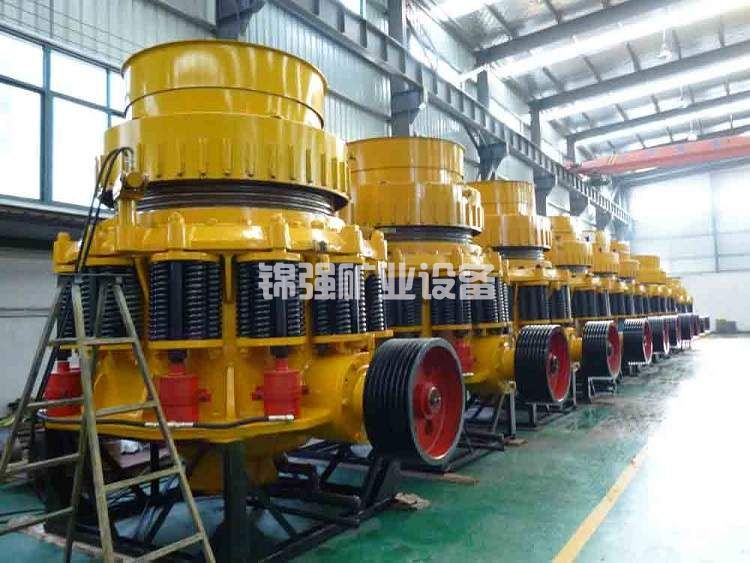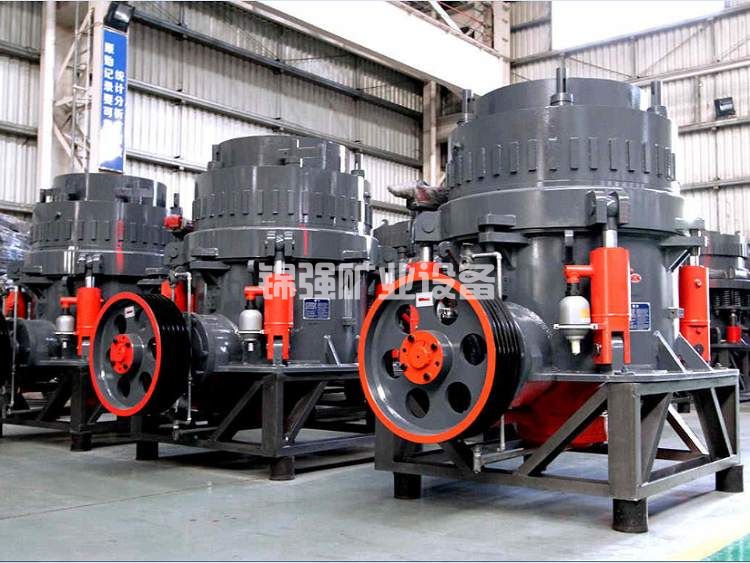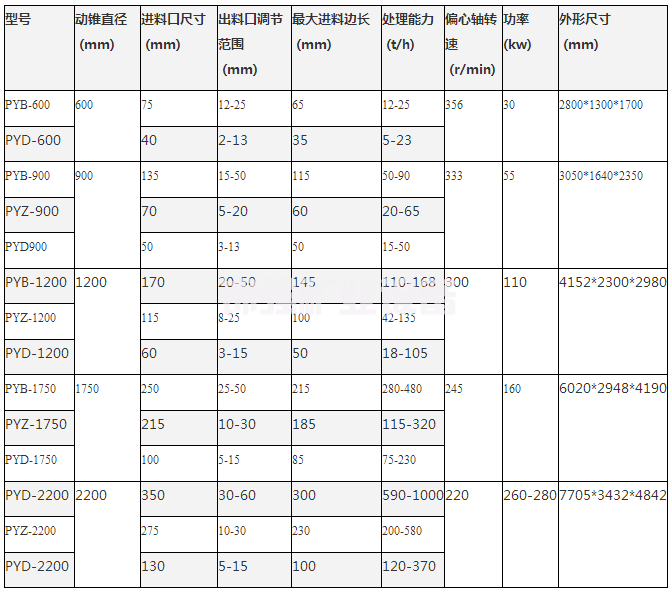 Cone crusher is a cone crusher equipment suitable for raw materials in the fields of metallurgical industry, engineering construction, road construction, organic chemistry, and aluminum silicate. Acco