Jaw crusher, also known as Jaw Crusher or Tiger Mouth. In mining plants, it is often used as a mechanical equipment for extruding and crushing various raw materials with a tensile strength not exceeding 320Mpa. Large jaw crusher has the characteristics of large crushing ratio, uniform distribution of commodity particle size, simple structure, reliable operation, etc. It is widely used in mining, smelters, decorative building materials, roads, railway lines, water conservancy projects, chemical engineering and many other units.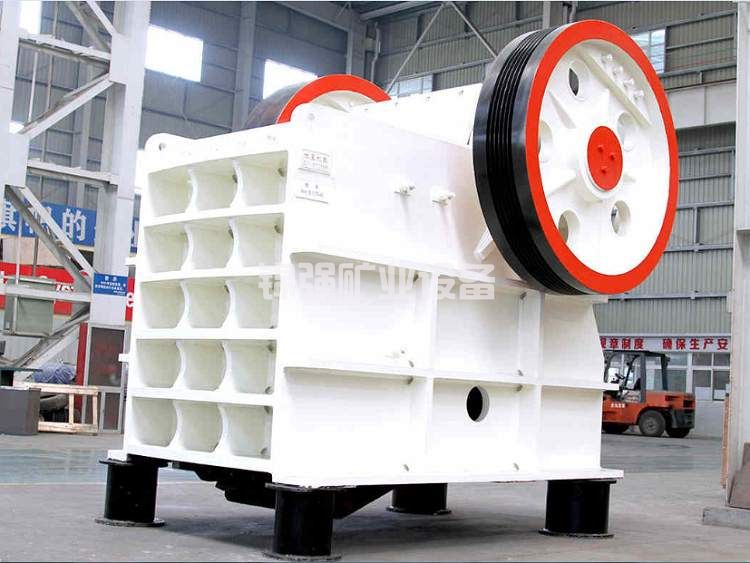 The entire process of crushing iron ore by a large jaw crusher involves adding raw materials to the crushing chamber of the large jaw crusher (consisting of fixed and movable jaw plates in an indoor space). Due to the regular reciprocating shaking of the movable jaw plate, when the movable jaw plate approaches the fixed jaw plate, the raw materials are crushed due to damage, fracture, and bending fracture. When the movable jaw plate leaves the fixed jaw plate, the raw materials that have been crushed to below the specifications of the ore discharge port are discharged from the lower ore discharge port by their own weight. The raw material located at the upper end of the crushing chamber, which has not yet been crushed to a sufficient size, is once again crushed due to the effect of the jaw plate as it lands below the crushing chamber.
Large jaw crushers are crucial as coarse crushers and vertical crushers in mining, decorative building materials, and basic construction units. According to the overall width of the feeding port, it can be divided into three types: large, medium, and small. Equipment with a total width of more than 600MM is classified as large and medium-sized equipment, while equipment with a total width of 300-600MM is classified as medium-sized equipment, and servers with a total width of less than 300MM are classified as small servers. The large jaw crusher has a simple structure and is very easy to produce, making it reliable in work.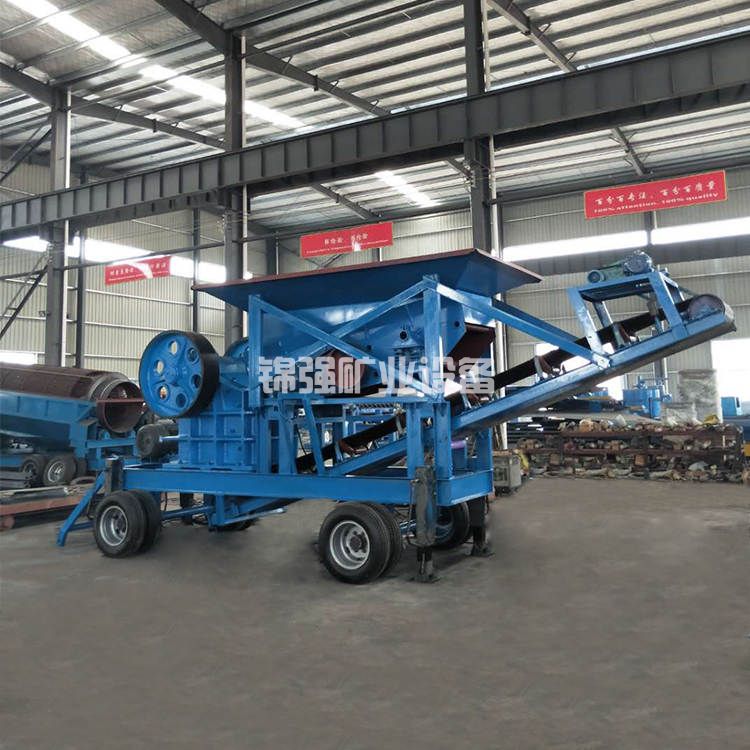 One part of the work of the large jaw crusher manufacturer's equipment is two jaw plates. One is to fix the fixed jaw plate (fixed jaw), which is vertical (or slightly Camber angle above) and fixed on the front inner wall of the human body. The other is the theme movable jaw plate (moving jaw), which is slanted in position, and generates small crushing cavities (working cavities) in the upper, middle and lower parts with the fixed fixed jaw plate. The theme activity jaw plate moves regularly and repeatedly towards the fixed fixed jaw plate, sometimes separating and sometimes approaching. During separation, raw materials enter the crushing chamber and finished products are unloaded from below; When approaching, the raw materials installed between the two jaw plates are subjected to extrusion, bending, and fracture, resulting in crushing.
Large jaw crushers can be divided into simple swinging large jaw crushers (simple swinging jaw crushers) based on the different shaking methods of the themed movable jaw plates. There are three types of complex swinging large jaw crusher (compound swinging jaw crusher) and comprehensive swinging jaw crusher.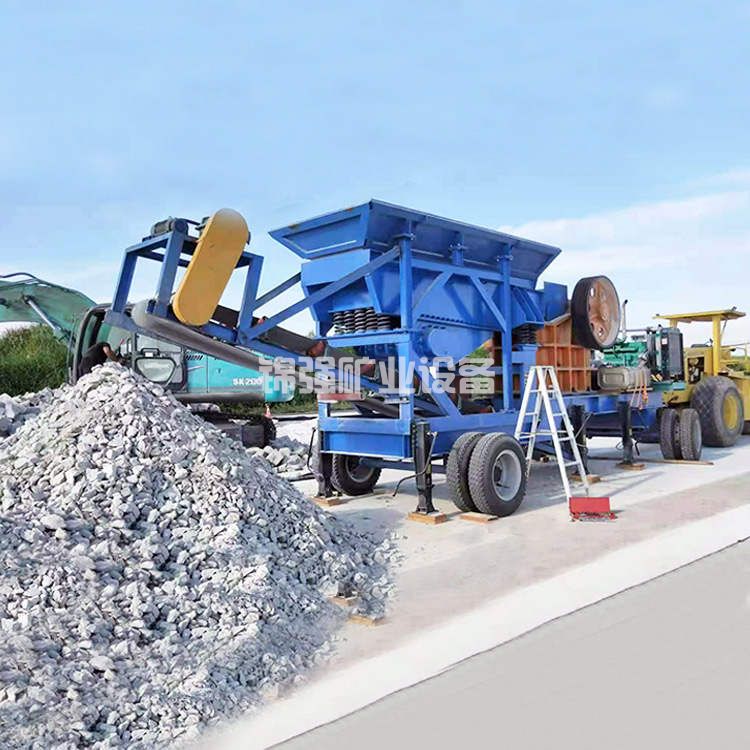 Advantages and Characteristics of Large Jaw Crusher Manufacturers' Equipment
1. Simple construction, very easy to operate, convenient maintenance, and greatly shortened shutdown maintenance time;
The 2 moving jaw plate is composed of high-quality cast steel parts, and the ultra heavy camshaft is produced and processed using forged blanks, promoting the server to have extraordinary reliability;
3. Choose higher and more durable camshaft rolling bearings to provide higher load-bearing capacity.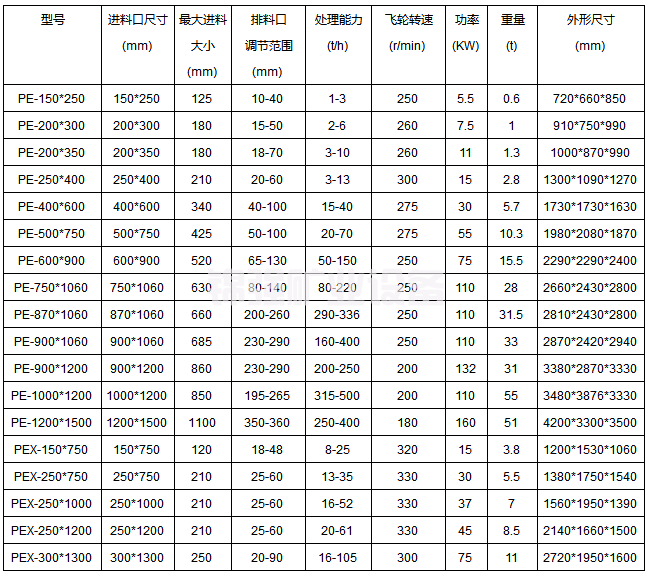 Jaw crusher, also known as Jaw Crusher or Tiger Mouth. In mining plants, it is often used as a mechanical equipment for extruding and crushing various raw materials with a tensile strength not exceedi