The hammer crusher crushes raw materials through the rapid rotation of the cone and the impact of raw materials. The heavy-duty hammer crusher has the characteristics of simple structure, high crushing ratio, and high productivity, and can be used for dry and wet crushing. The ring hammer crusher is suitable for crushing medium strength and ductility raw materials in mining, concrete, coal, metallurgical industry, decorative building materials, roads, combustion and other units. Heavy hammer crusher can adjust the clearance of castor bar and change the feed particle size distribution according to customer regulations to meet different requirements of different customers.
Equipment Principles of Heavy Hammer Crusher Manufacturers
The motor drives the motor rotor to run at high speed in the crushing chamber. The raw materials are fed into the machine body from the upper feeding port, and are shattered due to the severe impact, impact, cutting, and grinding effects of the fast fitness hammer. At the lower side of the motor rotor, there is a grate plate. The particle size distribution of crushed raw materials that is lower than the size of the round hole sieve is discharged according to the grate plate. The coarse particle size distribution that exceeds the size of the round hole sieve is retained on the grate plate and is subjected to the severe blow and grinding of the hammer head again. Finally, the host is discharged according to the grate plate.
The heavy selection hammer crusher is used to crush various hard and weakly corrosive raw materials. The tensile strength of the raw materials of the re selected hammer crusher shall not exceed 100MPa, and the water content shall be less than 15%. The crushed raw materials include coal, salt, limestone, gypsum, brick kiln, dolomite, etc. The heavy selection hammer crusher is also used to crush broken wood with strong fiber structure, ductility, and ductility, print paper, or crush waste from stone wool concrete to acquire glass fiber cotton. In addition, the equipment of the gravity separation hammer crusher manufacturer can not only be used for crushing production lines and stone production lines, but also replace the cone crusher in the beneficiation production line. The key component of the re selected hammer crusher is the motor rotor containing a hammer head (also known as a drill bit). The motor rotor is composed of spindle bearings, circular discs, shaft pins, and hammer heads.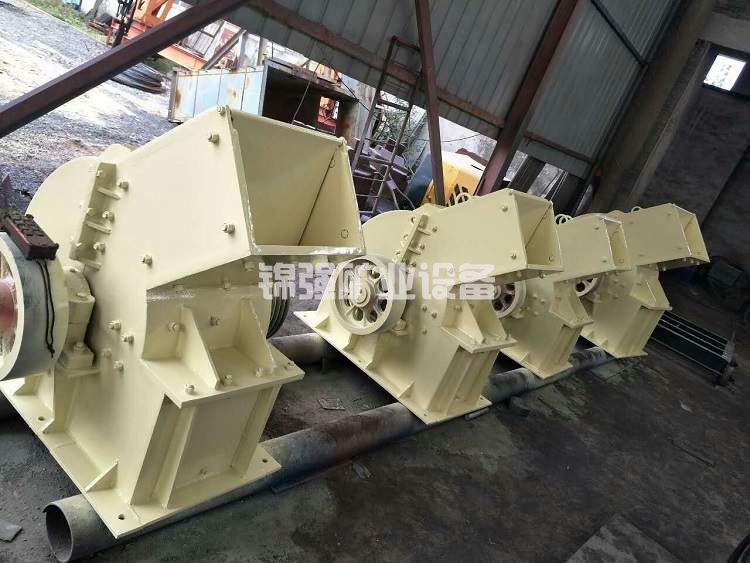 Advantages and characteristics of heavy selection hammer crusher
1. Simple structure, compact specifications, small weight, and low output power consumption of enterprise products;
2. The production efficiency is high, the crushing ratio is large, the particle size distribution of the commodity is small and uniform, and it is square, too much crushing is less;
Continuous reliability in work, convenient maintenance and repair, and easy regular inspection and replacement of vulnerable parts and components.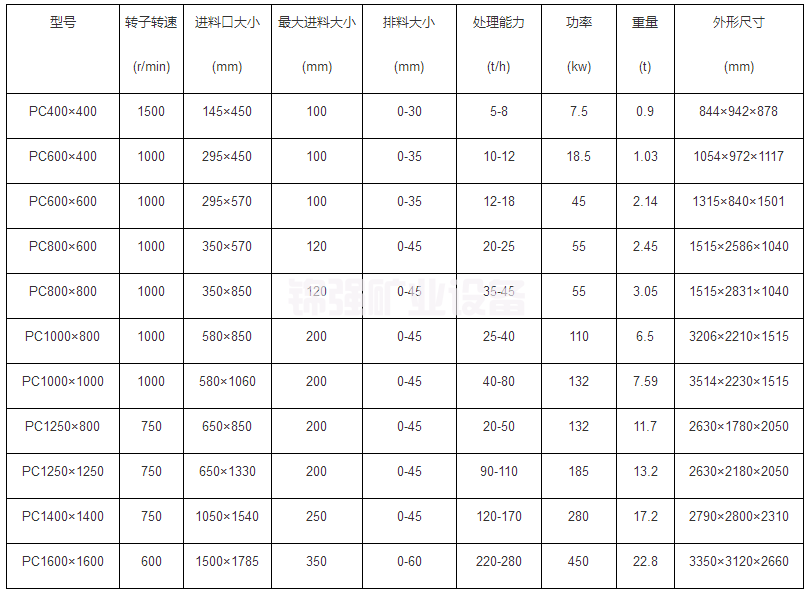 The hammer crusher crushes raw materials through the rapid rotation of the cone and the impact of raw materials. The heavy-duty hammer crusher has the characteristics of simple structure, high crushin