Installation techniques for roller washing machines: It is crucial to clarify these precautions
date:2023-07-21 source:admin click:次
Many people engaged in mining industry highly recognize various types of mining equipment, as such equipment can make their production and processing more efficient and convenient. Taking ore washing as an example, ore washing machines are a good choice, but there are also many models of such equipment, and roller washing machines are one of them. However, users often encounter some strange things when using such devices, which is actually caused by installation issues. So let me share the installation techniques for roller washing machines with the editor below. It is crucial to clarify these precautions.
People may not be very familiar with roller washing machines, but they are very familiar with mining enterprises. When installing this type of equipment, special attention should be paid to some things in order to ensure stable operation and production.
1. After purchasing a roller washing machine, users need to complete the acceptance procedures before installing the equipment to confirm that the equipment is not damaged and in good condition. All models and parts are complete, and the explanatory documents and materials are complete.
2. Before installing the device, the user should take note of the installation instructions file, determine the installation location, and prepare for installation according to the file.
3. After installing the equipment, it is necessary to conduct debugging. By debugging the equipment, it is necessary to check its stability and confirm if there are any problems with the equipment. If there are any problems, it is necessary to contact the manufacturer in a timely manner.
4. In terms of safety, inspections should be carried out, and the circuits required for equipment installation should be protected according to regulations in order to safely install the equipment. In the subsequent production process, circuit safety prevention and control should also be done well.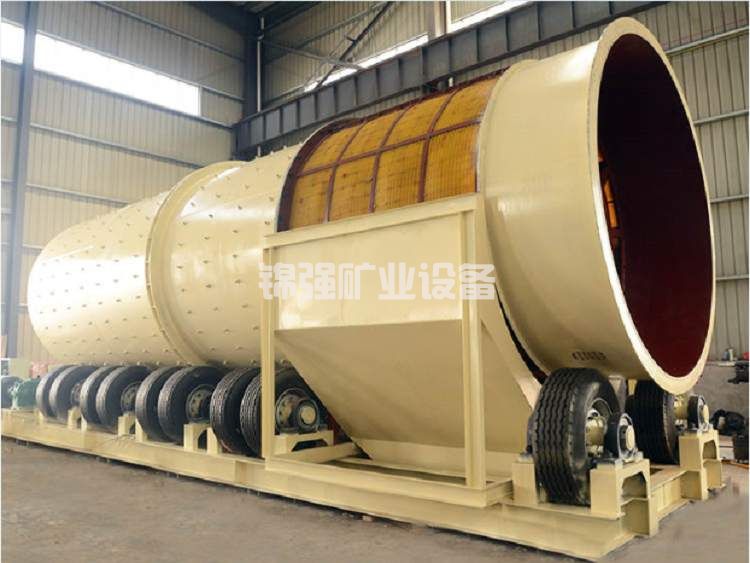 After the introduction above, everyone has gained some understanding of the roller washing machine and also understood the importance of correctly installing such equipment. It is worth mentioning that users are also very concerned about the operational stability of the device when selecting it. In this regard, the editor suggests that everyone should choose the right manufacturer. Jinqiang Mining Equipment Company is a relatively good manufacturer. This enterprise not only has 15 years of equipment production experience, but also has a large production base and mature production processes, which are key factors for high equipment quality. If users plan to purchase a roller washing machine, they may choose Jinqiang Mining Equipment Company. The company's after-sales service is in place and can guide users in installation and use.