How to choose a manufacturer for gold washing machines? Three purchasing skills must be mastered
date:2023-07-21 source:admin click:次
As a mining production and mining enterprise, manual mining mode has gradually been replaced by mechanical equipment. In the process of mining minerals, the role of mechanical equipment is still significant. Especially in gold mines, the mining and production of gold is highly valued by every enterprise. As equipment for producing this type of mineral, gold washing machines are often purchased by many users. So how do you choose the manufacturer for the gold washing machine? What procurement skills do you need to master? Let me give you a detailed introduction about this.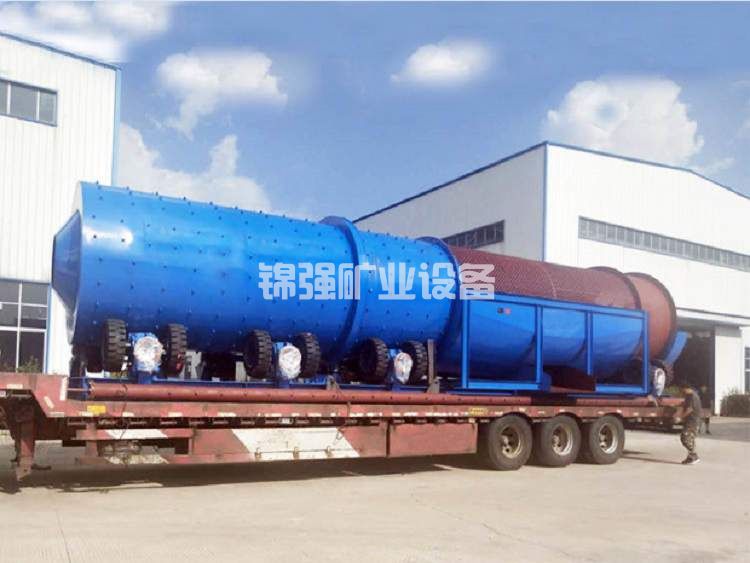 How to choose a manufacturer for a gold washing machine? Actually, it is highly valued by any gold mining user. Because only by selecting the right manufacturer can stable equipment be obtained, which provides sufficient guarantee for gold mining and production. Generally speaking, selecting a manufacturer requires mastering the following three skills:
1. The selection of gold washing machines should not prioritize price, let alone consider price as a condition for selecting manufacturers. Users need to first check if the manufacturer has complete qualifications, production scale, and capacity.
2. Understand the selected manufacturer from a side perspective. Through the previous screening, identify three manufacturers and see how their users evaluate them, in order to select manufacturers with adequate equipment and services.
3. Determining the manufacturer you plan to collaborate with is not the last step. It is best to conduct on-site inspections to understand whether the manufacturer's promotion is consistent with the actual situation. If all of these meet the conditions, then such a manufacturer is worth choosing.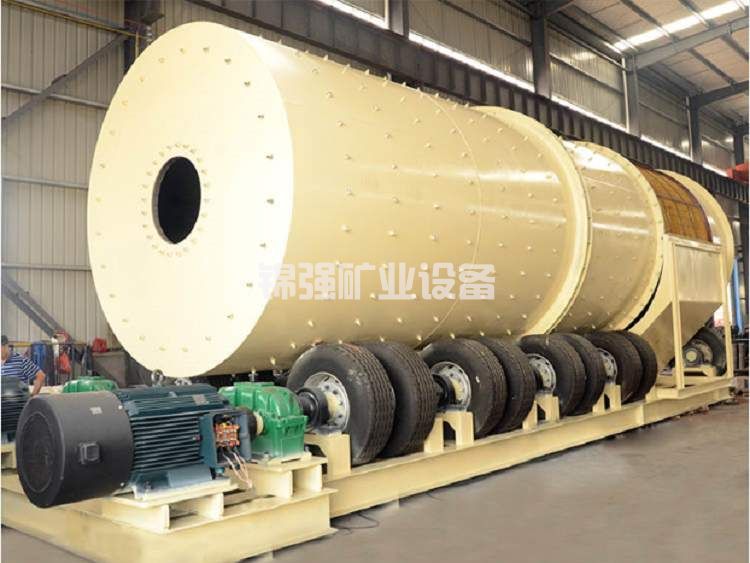 When planning to purchase mining equipment, Jinqiang Mining Equipment Company is relatively good in the market. The company has strong production capacity and advanced technology when producing mining equipment. The equipment it produces is of stable quality, runs smoothly, and has a relatively low probability of failure. Users are more confident when purchasing equipment from this company.
Now everyone has some understanding of how to choose a manufacturer for gold washing machines. In fact, in order to choose a good device, some of the above techniques are not comprehensive because they involve many details. But one thing is worth affirming, which is that if users find the right equipment manufacturer and provide adequate pre-sales and after-sales service, these thorny issues can be quickly resolved. Admittedly, it doesn't matter if your friends don't know much about the device. Come and find us for more information.