How to choose sand gold beneficiation equipment? These experiences need to be mastered
date:2023-07-21 source:admin click:次
Nowadays, mechanical equipment has gradually become a helper for enterprises, not only solving many production problems for enterprises, but also bringing higher efficiency to enterprises. For mining enterprises, they attach great importance to mineral processing equipment, which is related to work efficiency. Especially gold mining enterprises attach great importance to mineral processing equipment. So how to choose the sand gold beneficiation equipment? In fact, some experiences are worth mastering. Below, I will share them with you.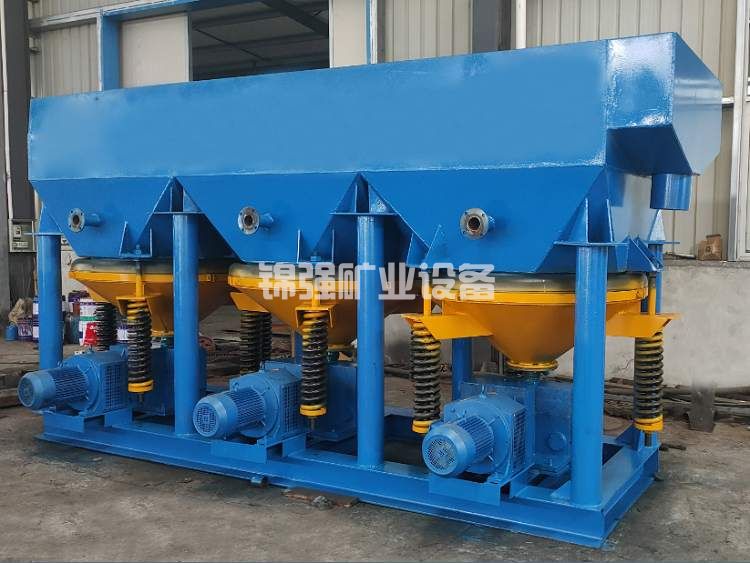 Perhaps some friends are not sure what sand gold beneficiation equipment is, but in simple terms, it is a device that separates gold from river sand and dry beach sand. Because gold has a large specific gravity, its hydrophilicity is different, and its physical properties are also different from other materials, it is convenient to use this method for screening.
To choose sand gold beneficiation equipment, some necessary experience needs to be mastered, generally speaking, there are several types:
Firstly, users need to have a better understanding of their actual needs, their working environment and conditions, and then choose the appropriate device model based on this information. If this link is missing, you may encounter a lot of trouble during the procurement process.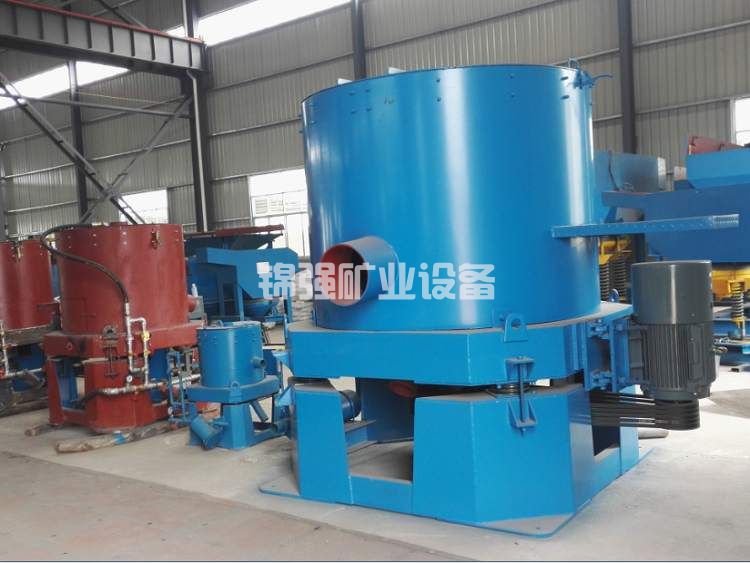 Secondly, users should pay more attention to the situation of equipment production enterprises, understand whether the enterprise has good production capacity, understand the scale of the enterprise, and choose equipment from legitimate large enterprises, in order to have more confidence. Only large-scale enterprises can produce equipment with better stability, which is something that users must pay attention to.
Furthermore, users should pay attention to the service quality of equipment manufacturing enterprises, which includes three parts: pre-sales, during sales, and after-sales. Before sales, it is crucial to check whether they have informed the equipment of its true condition, and their after-sales service is even more crucial, as enterprise users need to rely on the equipment manufacturer to troubleshoot any problems that arise during the use of the equipment. Good after-sales service will help users quickly solve problems without making them difficult.
After reading the above introduction, I believe everyone has gained some understanding of how to choose sand gold beneficiation equipment. In fact, for mining companies, they all want low-cost investments to achieve higher work efficiency. However, when choosing equipment, one often only focuses on price, not quality, which is actually a wrong viewpoint. The quality of the equipment is good, the handling of materials is better, and the materials can better meet the needs of users.