How to select ball mill equipment? What should I pay attention to?
date:2023-07-21 source:admin click:次
Ball mills are widely used, and suitable operating methods can be chosen in many fields, with many advantages. In order to choose a better model to serve us, we can usually learn how to select equipment such as ball mills, as they play an important role in our industrial process.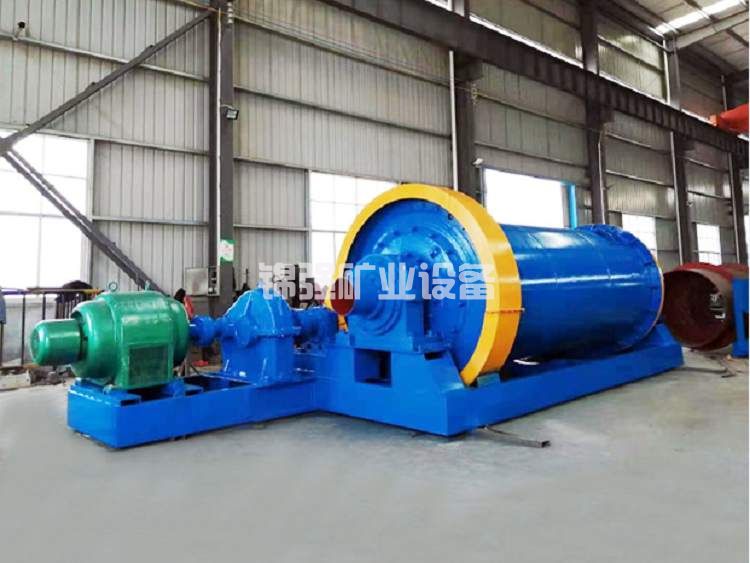 Pay attention to hardness and refinement
Ball mill equipment is quite common in industry, and there is no limit to the size of the ore. Usually, we try to adapt to this when selecting mining machines, so as to ensure smooth production process. At the beginning, we can take a look at the actual application when purchasing. For example, we can request to give it a try on site. We should also pay attention to calculating the size of the grinder and the size of the materials we need to grind. We can also take a look at its diameter and length based on our production requirements.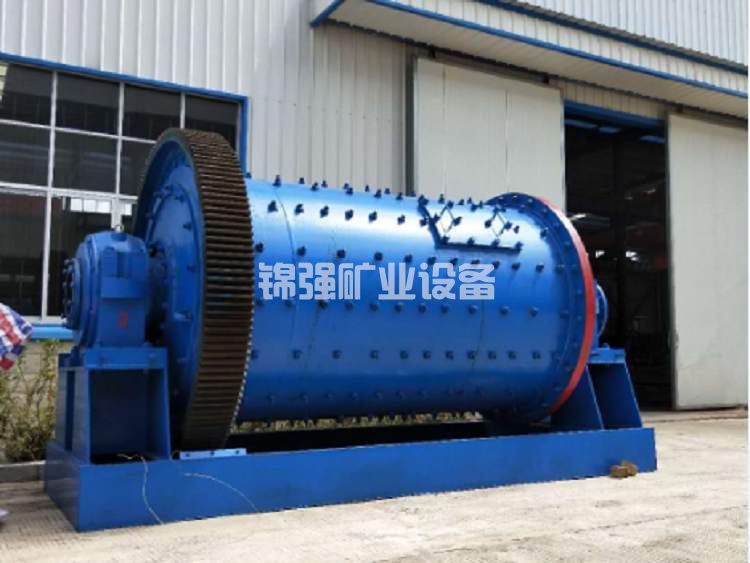 To consider large-scale
Equipment like this is relatively large-scale, and its total equipment is relatively light, so it occupies a relatively small area in the process of our operations. The total cost of production is relatively low, but for us, it still has high level requirements when operating. If the work rate decreases slightly, the production volume of the entire factory will also significantly decrease.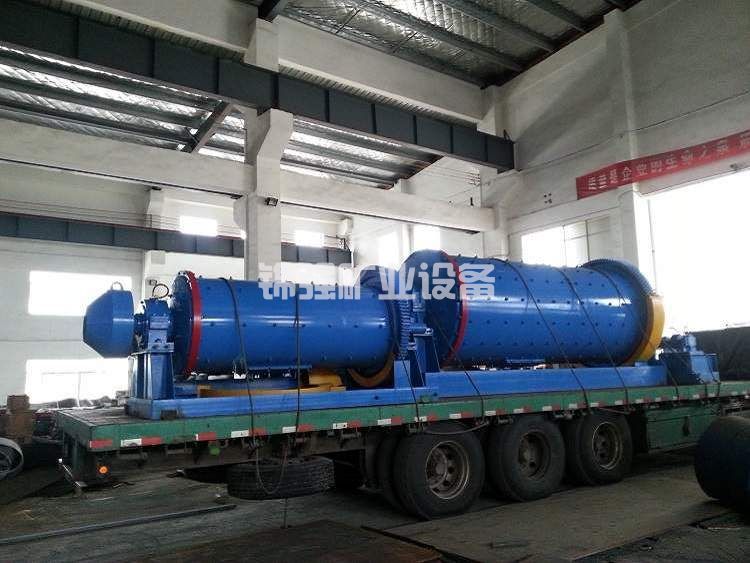 To understand the old and new
When choosing a ball mill, you can take a look at its operating rate and whether it can be used in certain specific situations. In general, some equipment with high operating rate can reduce the number of inspections and time, such as Jinqiang Mining Machine, which has been developing very well in recent years, and the equipment is also a lever.