What are the mechanical performance characteristics of gold mining?
date:2023-07-21 source:admin click:次
Gold, as an important national reserve and a beloved jewelry material, has an internationally recognized function as a circulating currency. Chinese people have always been enthusiastic about gold mining, but after all, gold mining requires a relatively large amount of funds, so it is only a wish that a few people can achieve. So gold mining definitely requires gold mining machinery, and what are the performance characteristics of such equipment? Next, let's talk to everyone.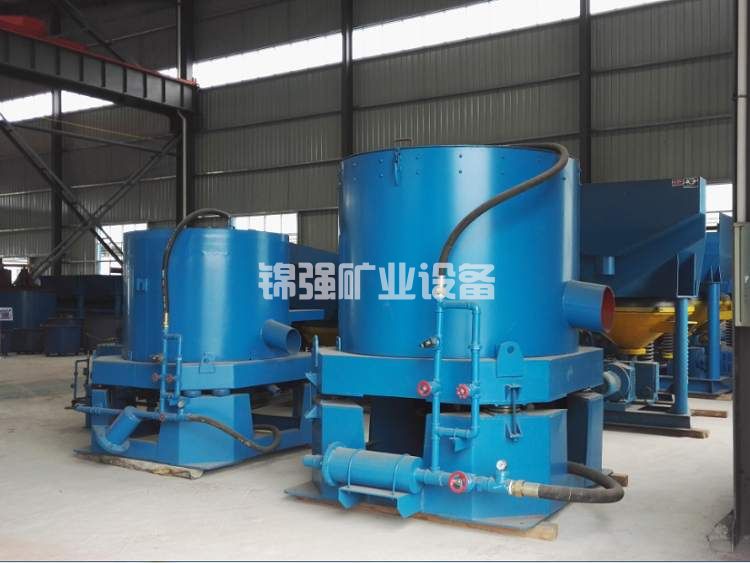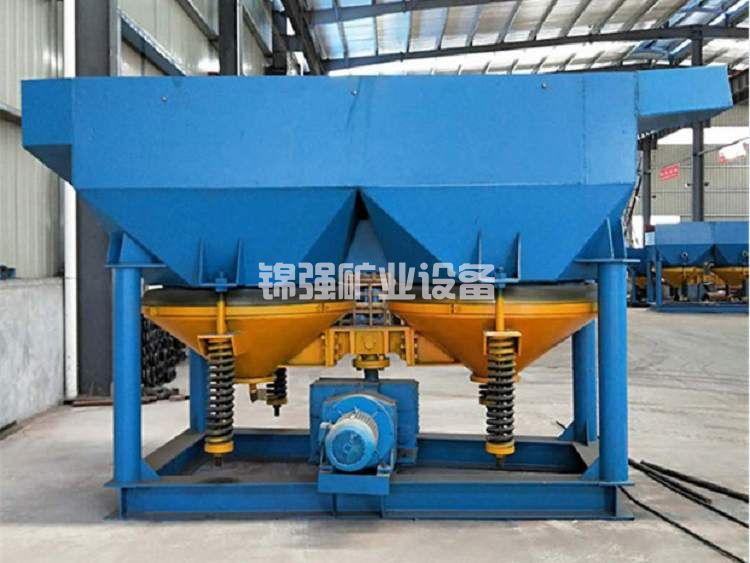 What are the gold mining machines available?
There are actually many gold mining machinery, including drum chutes, centrifuges, jigs, flotation machines, shakers, vibrating screens, rolling screens, etc. These equipment can form a complete gold mining assembly line and achieve good gold mining operations. Jinqiang Mining Machine has a wide range of gold mining equipment models and can be customized according to customer needs. With 15 years of experience in manufacturing beneficiation equipment, our products are exported to over 50 countries and two large production bases worldwide. We use high-quality components and advanced technology to fully ensure the good performance of the equipment. We also provide thoughtful and attentive 24-hour online customer service, making customers worry free when purchasing and using their equipment.
2. Performance characteristics of gold mining machinery
There are differences in performance between different types of gold mining machinery, but the equipment produced by professional equipment manufacturers has the characteristics of high safety and strong stability, which can effectively implement the work content and ensure the quality and efficiency of the work.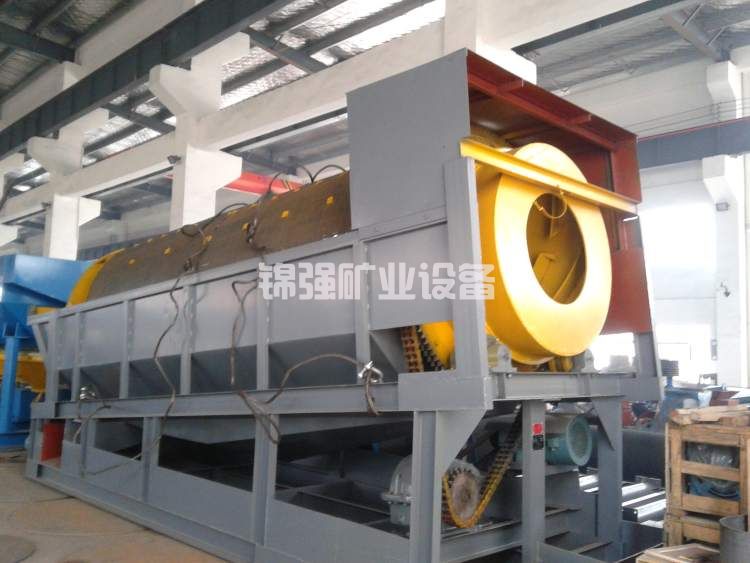 After reading the introduction of the mechanical performance characteristics of gold mining above, have you gained more understanding of this type of equipment? It is recommended that everyone consult with high-quality manufacturers and consult with technical personnel to achieve better selection and bring better practical value to the purchased equipment.