Magnetite beneficiation production line
date:2023-07-16 source:小编 click:次
Magnetite is an iron oxide ore, mainly composed of Fe3O4, which is a composite of Fe2O3 and FeO. It is black gray, with a proportion of about 5.15, and contains 72.4% Fe and 27.6% O2. It is magnetic.
Flow of Magnetite beneficiation production line (Magnetite magnetic separation production line):
The mined ore is first preliminarily crushed using a jaw crusher, and after crushing to a reasonable fineness, it is evenly fed into a ball mill using a hoist and vibrating feeder. The ore is then crushed and ground using a ball mill. The ore material ground with a ball mill enters the next process. The spiral classifier cleans and classifies ore mixtures based on the principle of different settling rates of solid particles in liquid according to their specific gravity. Mineral particles are fed into a flotation machine and different drugs are added based on the characteristics of the minerals, separating the required minerals from other substances.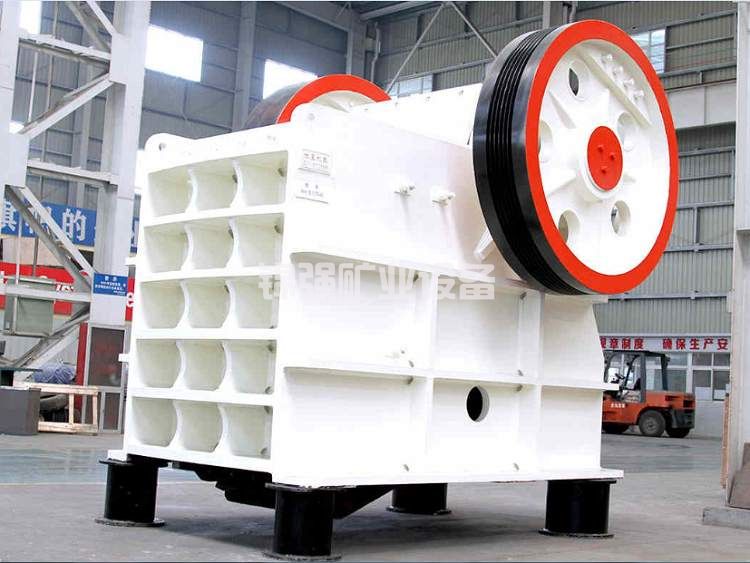 Vanadium titanium Magnetite processing equipment:
The Magnetite processing equipment used in the magnetic separation production line includes jaw crusher, ball mill, magnetic separator, spiral classifier, dryer, etc., and is equipped with auxiliary vanadium titanium Magnetite processing equipment such as elevator, feeder, conveyor, etc.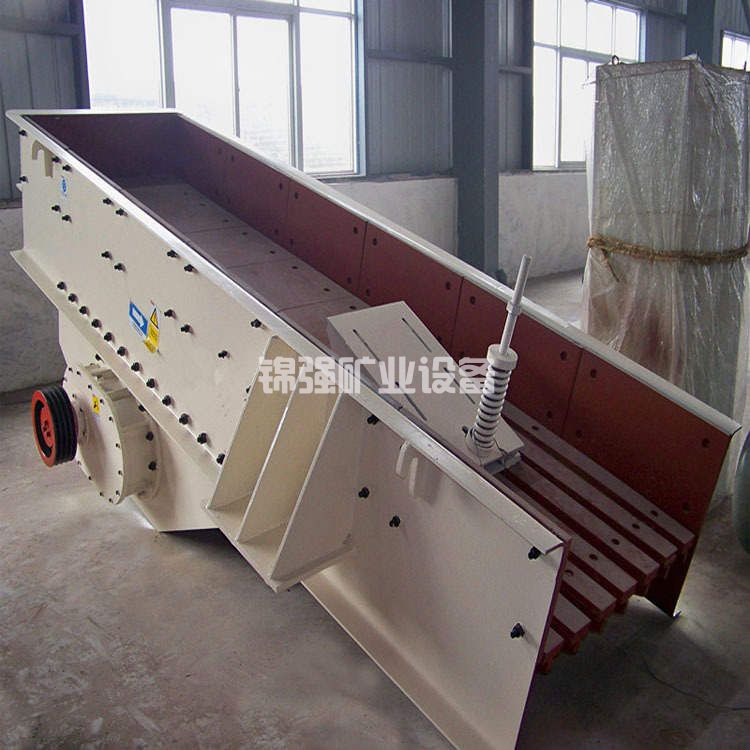 Magnetite production line process:
The Magnetite magnetic separation production line plays a leading role in the magnetite ore beneficiation. Jinqiang adopts gravity separation, magnetic separation, flotation, roasting magnetic separation, combined process and other methods to treat weakly magnetic iron poor ores; The strong magnetic ore is directly treated by magnetic separation.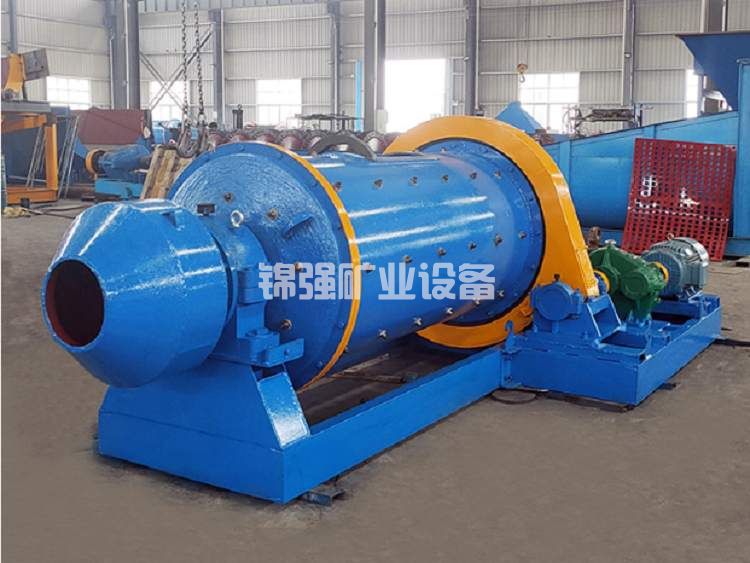 1. Beneficiation method of Magnetite production line.
According to the magnetic strength of ore, select the mineral processing technology that is suitable for its properties. Take the Magnetite magnetic separation production line as the main technical method, combine gravity separation, flotation, baking magnetic separation, etc. to form a combined process method. The ore selection and separation is based on evidence.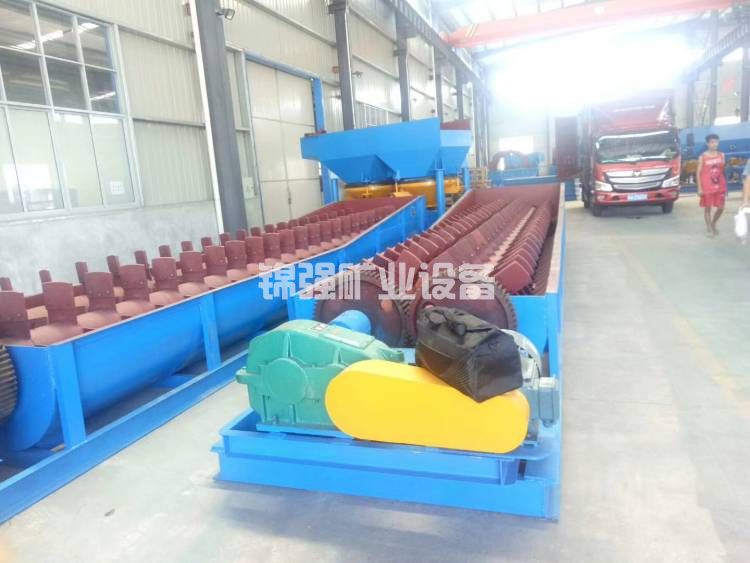 2. Beneficiation technology of strong Magnetite production line.
It is mainly used to select low-grade Magnetite. Due to the strong magnetism of ore, it is easy to grind and select. The Magnetite with coarse particles is mostly grinded at the current stage, otherwise, multi-stage grinding process is adopted; At present, the fine grinding technology promoted by Xinhai can increase the concentrate grade from 61% to around 67%.
3. Beneficiation technology of weak Magnetite production line.
After magnetization roasting, weak magnetic minerals can be selected using the method of selecting strong magnetic minerals.
4. Fine grinding.
In the process of two-stage grinding, stage selection, and single weak magnetic separation, the re grinding and re separation process on the fine screen has been added, which can timely separate the fine minerals separated by the monomer, reduce the occurrence of overgrinding, improve processing capacity, and increase the concentrate grade by about 2%.
Features of magnetic separation production line (Magnetite magnetic separation production line).
1. The Magnetite production line has a large processing capacity for Magnetite, with a daily output of more than 1800 tons, and high beneficiation efficiency, which is three times that of ordinary beneficiation production lines.
2. The Magnetite production line wastes less resources and consumes less electricity, saves water resources and improves the comprehensive recovery and utilization rate of ores.
3. The beneficiation process of Magnetite production line is simple, with high degree of automation and simple operation, which reduces the human investment cost for enterprises.
4. Vanadium titanium Magnetite dressing equipment is not prone to failure during operation, and each equipment is well coordinated, stable and safe in operation.