Copper ore beneficiation equipment production line
date:2023-07-16 source:小编 click:次
Application scope of copper ore dressing equipment production line: beneficiation of weakly magnetic minerals, such as Hematite, palmite, Ilmenite, Wolframite, tantalum niobium ore, etc. Non metallic minerals for iron removal and purification, such as quartz, feldspar, nepheline, fluorite, sillimanite, lithium hydroxide, kaolin, etc.
With the rapid expansion of development scale, the consumption of copper mine resources is further accelerating, and available copper mineral resources are becoming increasingly scarce. The upgrading of mining equipment and technological progress in domestic and foreign copper mines have led to the increasingly widespread application of large-scale copper ore beneficiation equipment production lines. The copper ore beneficiation equipment production line produced by Jinqiang has strengthened the comprehensive utilization of mineral resources, increased copper production, and reduced production costs.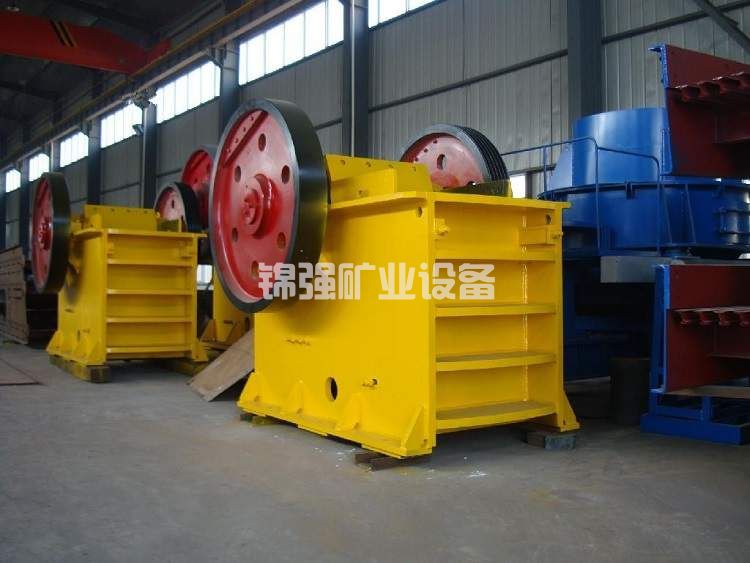 The copper ore beneficiation production line consists of three parts:
1. Crushing part of the copper ore beneficiation production line: The basic process of crushing the ore. The purpose is to crush the raw ore to a suitable size, suitable for grinding the part.
2. Grinding part of the copper ore beneficiation production line: The grinding and crushing part further processes the ore to obtain smaller sizes to match the flotation separation material.
3. The flotation part of the copper ore beneficiation production line: The flotation process/important process of copper ore upgrading. Add chemical reagents to the mixer/stirrer to initiate chemical reactions.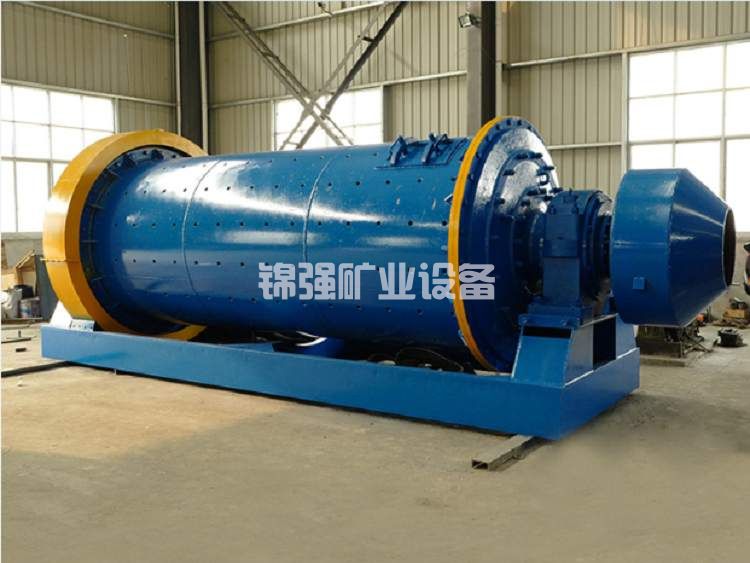 Copper oxide ore dressing process:
1. The ore mined through the copper oxide ore dressing process is initially crushed by jaw crusher. After being crushed to a reasonable fineness, it is evenly sent to the ball mill by elevator and feeder, and the ore is crushed and ground by the ball mill.
2. The fine ore ground by the ball mill enters the next process: grading. The spiral classifier uses the principle of different solid particle densities and different liquid precipitation rates to clean and classify ore mixtures.
When cleaning and grading mineral mixtures through a magnetic separator, due to the different specific magnetization coefficients of various minerals, the magnetic substances in the mixture are separated by magnetic and mechanical forces. The mineral particles preliminarily separated by the magnetic separator are fed into the flotation machine, and different drugs are added based on different mineral characteristics to separate the required minerals from other substances.
4. After the separation of the required minerals, due to the presence of a large amount of water, they must be initially concentrated by a thickener and then dried by a dryer to obtain dry minerals. The grade of copper powder reaches 45%.
The production line of complete copper ore beneficiation equipment mainly consists of crusher (including coarse crushing and fine crushing), grinder, classifier, thickener, flotation machine, dryer and other copper ore beneficiation equipment. Select appropriate copper ore beneficiation production line technology and equipment based on the different composition of copper ore.