Which company is more reliable for magnetic separation and beneficiation equipment? Sharing screening techniques
date:2023-07-21 source:admin click:次
Mining enterprises are very concerned about the input and use of mechanical equipment. In the process of processing materials, various types of mechanical equipment have performed well, such as magnetic separation and beneficiation equipment, which is quite good. This equipment can quickly and efficiently complete the processing of materials, achieving user satisfaction. When users purchase equipment, they often feel confused and unsure which one is more reliable for magnetic separation and beneficiation equipment? Let the manufacturer provide a detailed introduction to this issue.
Purchasing Techniques for Magnetic Separation and Mineral Processing Equipment
Choosing a good manufacturer is crucial for purchasing this equipment, and the following tips are worth learning:
1. Compare three manufacturers and find five online, all of which require qualified and legitimate manufacturers.
2. Knowing the scale from the identified manufacturers, manufacturers with strong production capabilities are worth choosing.
3. Identify one or two reliable manufacturers through two steps. Collect necessary information to prepare for on-site inspections.
4. Conduct on-site inspections of these two manufacturers to see if all aspects of information and promotion are consistent.
5. Through word-of-mouth and on-site investigation, understand the quality of after-sales service provided by manufacturers, and identify manufacturers with strong after-sales service systems as the goal.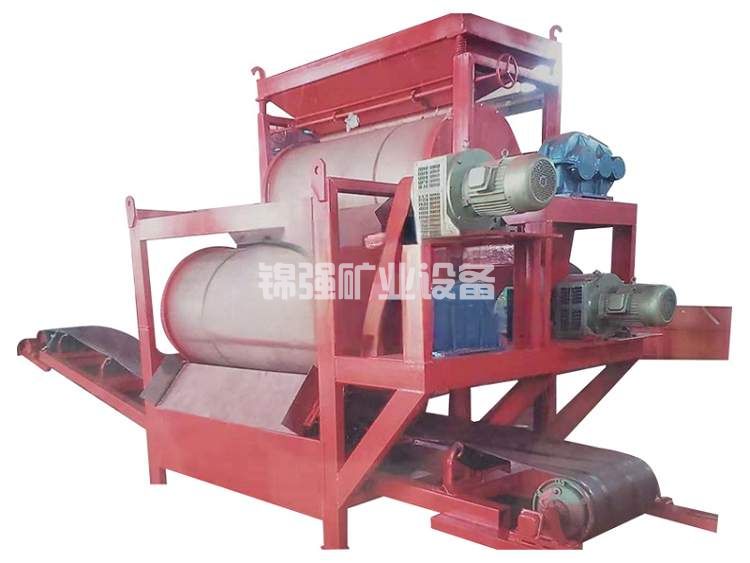 Which company is more reliable for magnetic separation and beneficiation equipment?
There are indeed many manufacturers selling this type of equipment in the market, and there are many brands of all sizes, which may make it difficult to find a good manufacturer for a while.
Among many equipment manufacturers, there are many relatively reliable ones, especially Jinqiang Mining Equipment Company. The company has a large production equipment base and advanced production processes, which are the fundamental factors for reliable equipment quality. Furthermore, Jinqiang Equipment Company has good experience in customizing equipment for users, and is able to create mechanical equipment that satisfies users. Worth buying.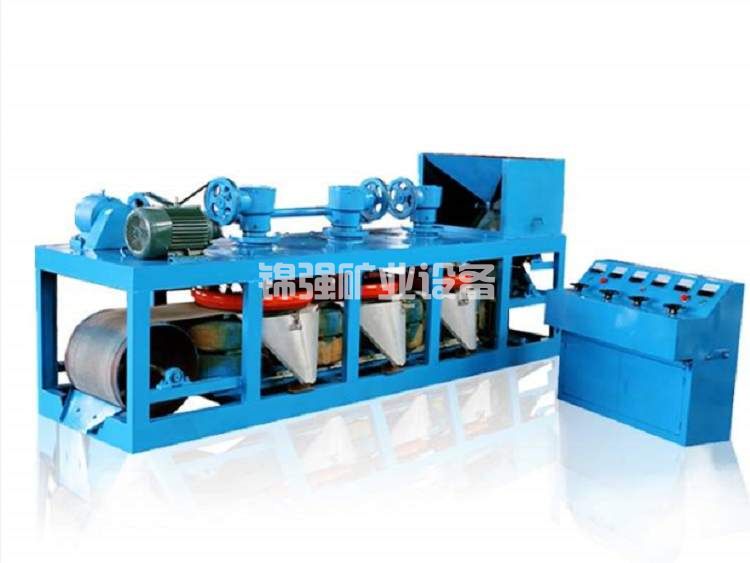 Which company is more reliable for magnetic separation and beneficiation equipment? By sharing the screening techniques above, everyone should be very clear. As a mining user, when choosing equipment, they are often not very clear about how to start, after all, they are not professionals and are not aware of the characteristics of the equipment. When choosing equipment manufacturers, users are also very confused. In fact, the above methods and techniques can help everyone buy suitable products. If you have any questions, you can call us for consultation.