How much is the washing machine on the market? What factors will affect prices?
date:2023-07-21 source:admin click:次
The application of ore washing machines in the mining industry is still quite common. Since many mining enterprises bid farewell to traditional models, the application of mechanical equipment has increased, and the sales of ore washing machines in the market have also significantly increased. For friends who plan to purchase this equipment, they all want to understand how much the washing machine costs and what factors will affect the price of the equipment. Therefore, in response to these issues, we will expand on the following topics.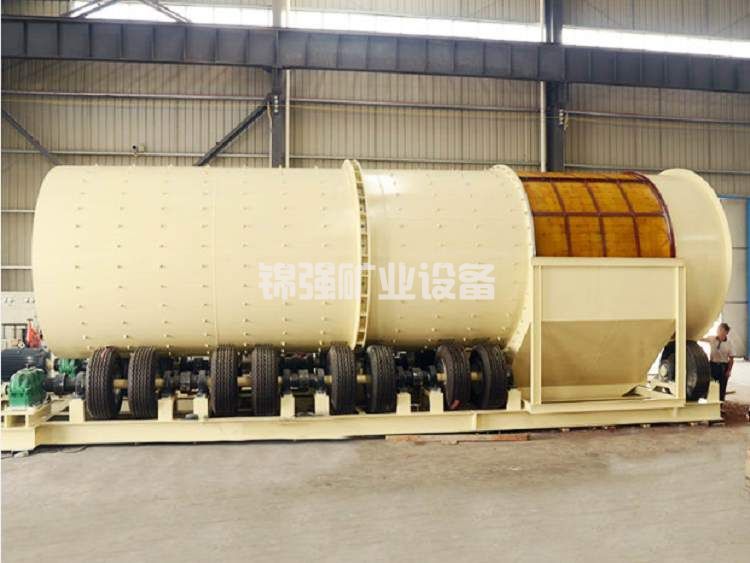 How much is the washing machine on the market?
Nowadays, as a promising equipment for mining enterprises, the demand for ore washing machines is also gradually increasing. It is precisely for this reason that many new functions have been discovered, so the prices of ore washing machines also vary greatly. The prices range from tens of thousands to hundreds of thousands, which depends on the specific requirements of the users.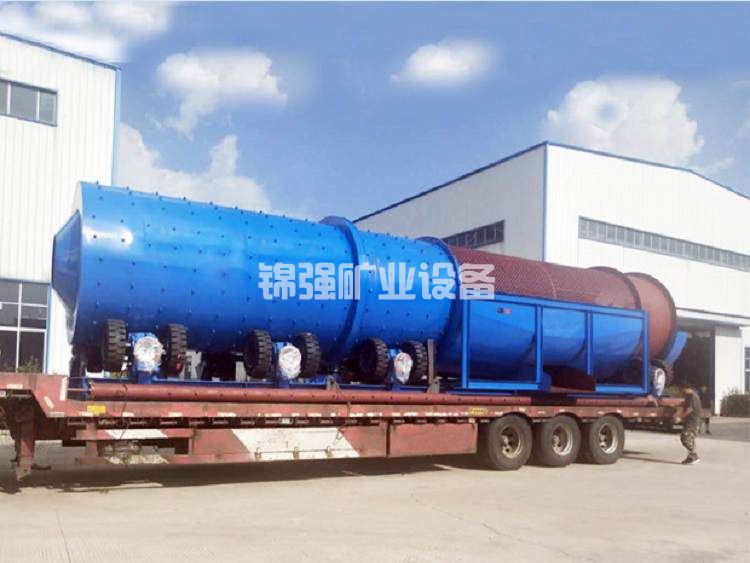 What factors will affect prices?
After understanding how much the ore washing machine costs, we need to understand which factors will affect the price, which helps users choose discounted equipment. Generally speaking, it includes the following factors:
1. Equipment raw material cost
The production of ore washing machines also requires raw materials, such as steel. If the cost of raw materials is too high, it will inevitably affect the increase in product prices.
2. Manufacturer's reasons
From the market perspective, there are quite a few manufacturers producing ore washing machines, and their quotations often vary greatly. The reason is that different manufacturers have different production capabilities and capabilities, and after-sales service also varies greatly, so the prices are naturally different.
3. Competitive factors
Where there is a market, there is competition, and there is also a competitive relationship between manufacturers of ore washing equipment. When there is fierce competition among manufacturers, equipment prices naturally decrease, and vice versa, prices will rise.
4. The device itself
The quality and functions of ore washing machines vary, and I believe every user is aware of them. It is precisely for these reasons that there will also be a certain difference in equipment prices.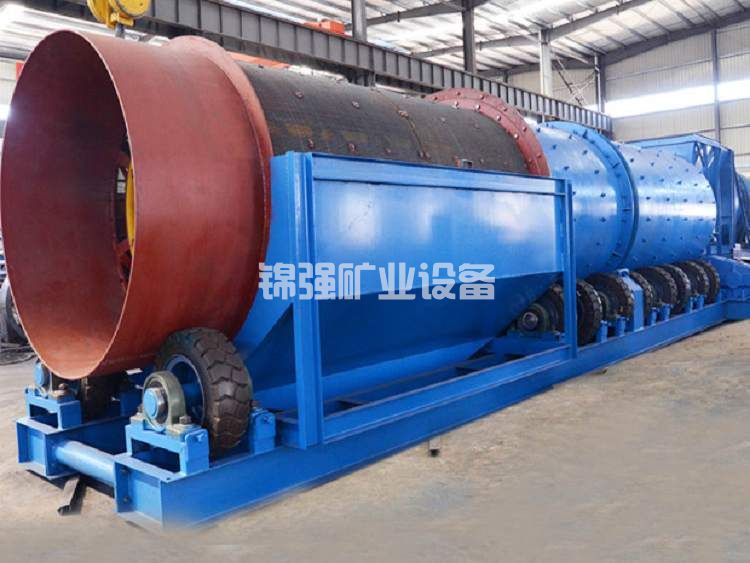 Through the above introduction, everyone will have an understanding of how much a mineral washing machine costs and also understand some of the factors that affect the price of the equipment. In order to better purchase the right products, many mining companies are also concerned about how to buy the right equipment. In fact, as long as you choose the right manufacturer, the quality of the equipment is naturally guaranteed. Obviously, users do not have as much knowledge about devices as professionals, so it is important to promptly clarify.