How much is the price of a horizontal wet ball mill? Which one is better to choose?
date:2023-07-21 source:admin click:次
For equipment such as ball mills, many friends may not be very familiar with them. In fact, this is a type of material processing equipment, whose main function is to process the materials entering the equipment, regardless of size or shape, to meet the needs of users. As a new category, horizontal wet ball mills are suitable for processing wet materials. How much is the cost of horizontal wet ball mills? Which one is better to choose? Let me give you a specific introduction about this.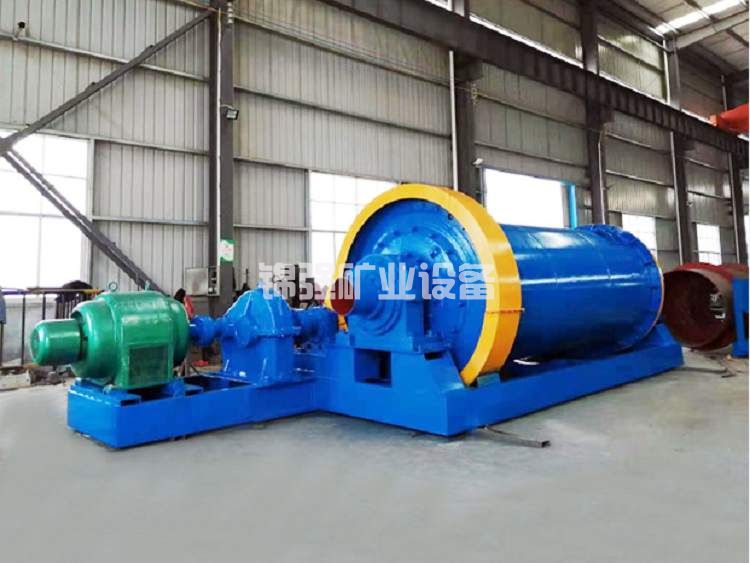 How much is the horizontal wet ball mill?
For this type of ball mill, its characteristic is horizontal and it can handle wet materials. The market price of this type of ball mill is in the tens of thousands of yuan. As for the factors that affect prices, there are also quite a few, including the increase in equipment and raw materials, as well as the technological level of the manufacturer, and so on. When choosing devices, users should try to choose high-quality devices as much as possible, because overall, high-quality devices are more reliable.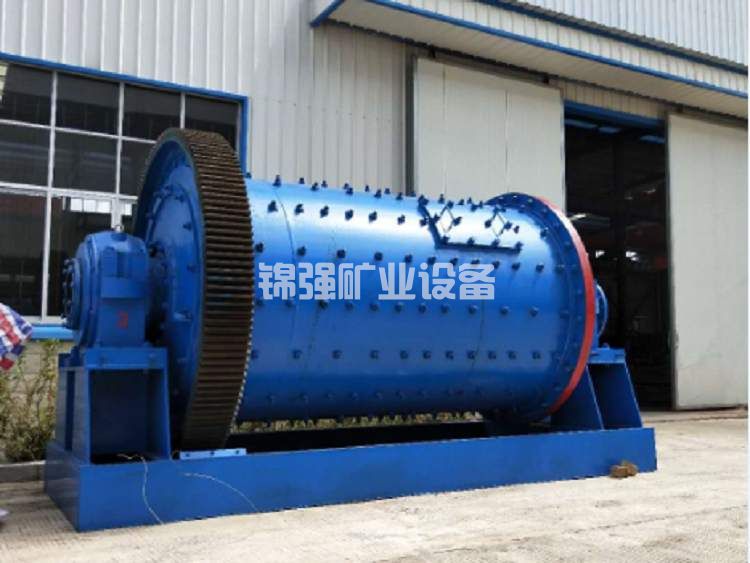 Which is the best horizontal wet ball mill?
There are indeed many manufacturers of horizontal wet ball mills in the market, and perhaps users may encounter difficulties when choosing, not knowing which manufacturer's product to choose. In fact, if you want to compare which one is better, you can compare from the following aspects.
Firstly, the production of a horizontal wet ball mill cannot be separated from raw materials and processes. The manufacturer must provide good raw materials and processes to ensure stable equipment quality. Users can start from this aspect to learn more about information.
Secondly, the scale and strength of the production equipment manufacturers themselves are also important. You should know that a large enterprise itself has advanced production process equipment and production experience, which can create good ball mill equipment.
Furthermore, learn more about the after-sales service of the enterprise. If the production equipment manufacturer has a strong after-sales service system, it can quickly solve various problems for users, thereby making production more worry free for users.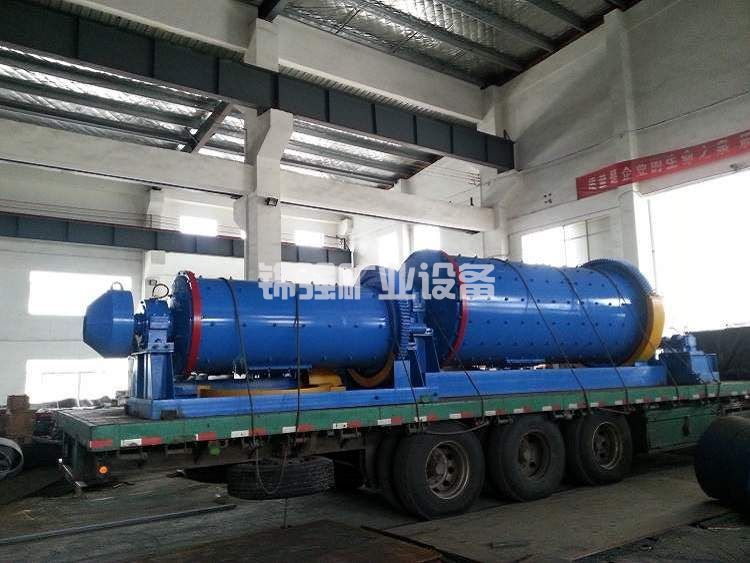 Through the above explanation, everyone will have a general understanding of the prices of horizontal wet ball mills in the market. When users purchase devices, they often pay attention to price, but this should not be the main filtering criterion. The quality and purpose of the device are the topics that users are most concerned about when purchasing the device. If users want to make a purchase, it is recommended to consult and learn more information first.