What are the applications of vibrating ore washing machines in? What are the characteristics?
date:2023-07-21 source:admin click:次
In the mining industry, ore washing is a common and necessary process. With the passage of time, most ore washing machines are now chosen to complete it. Of course, there are different types of ore washing machines, such as vibration ore washing machines. So in what fields are vibration ore washing machines applied? What are the characteristics? Let's take a closer look at these issues.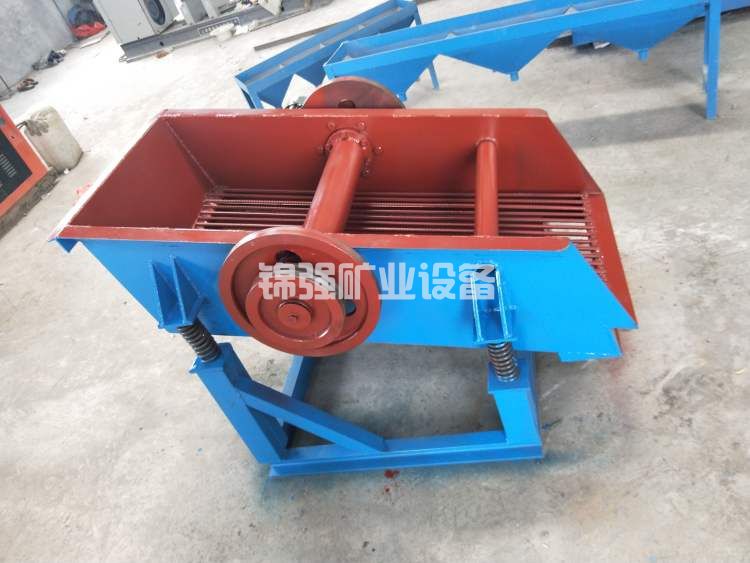 What are the applications of vibrating ore washing machines in?
Perhaps many friends are not very familiar with this device, and those who have seen this type of device even mistakenly believe that it is an ordinary circular vibrating screen device. In fact, there is still a certain difference between the vibrating ore washing machine and this equipment because there is a missing water spray device between the two devices. In other words, a vibrating ore washing machine is a new equipment formed by the combination of a circular vibrating screen and a water spraying device.
The application fields of vibration ore washing machines are also quite broad, and the users of this equipment are also in various fields, such as highway and railway construction projects, bridge and tunnel construction projects, etc. Many engineering projects require this equipment.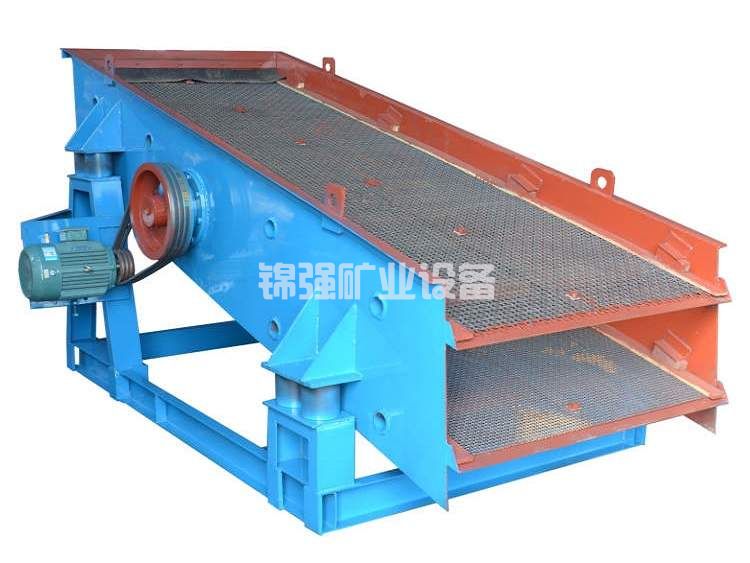 What are the characteristics of vibration ore washing machines?
The main purpose of this equipment is to clean sand and gravel materials, and its main characteristics are as follows:
1. This equipment can clean mineral particles of different thicknesses, and the cleaning effect is quite clean.
2. The structure of this equipment is relatively simple. Based on this structure, not only is it convenient for users to install such equipment, but it is also suitable for repair and maintenance.
3. This device is easy to move and is also very suitable for small engineering projects that require movement, saving users a lot of trouble.
4. The vibrating ore washing machine can clean a large amount of materials, and its power consumption is relatively low, and the dehydration effect is satisfactory. Due to the integrated cleaning and drying of materials, the machine performs well in terms of environmental protection.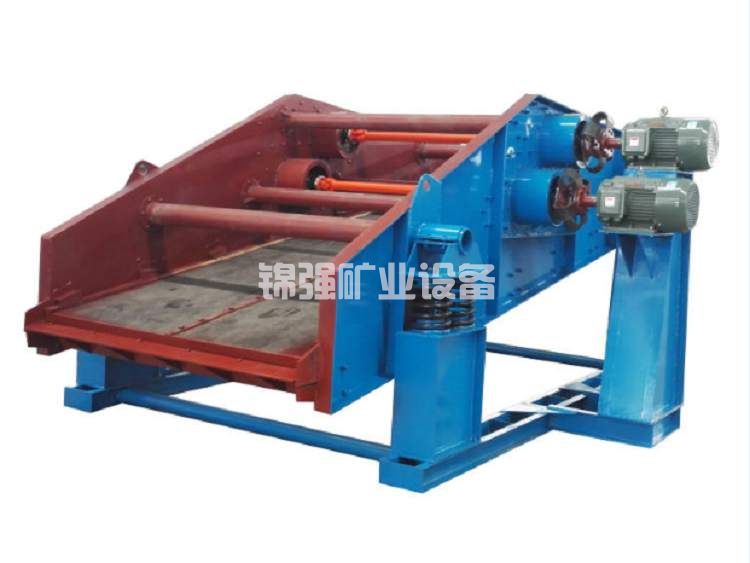 Through the explanation of this article, I believe everyone has gained some understanding of the application of vibration washing machines. The application field of this device is quite extensive, and there are many advantages among its features, making it highly popular among users. In the process of selecting equipment, users first need to understand their actual needs, and then also need to understand the manufacturer's selection in order to obtain good equipment. Of course, many friends are not very familiar with devices, so come to us for help.