What are the advantages of manganese ore beneficiation equipment? Recommended by manganese ore equipment manufacturers!
date:2023-07-21 source:admin click:次
The mining industry is familiar to us all, and people have also heard of gold and silver mines, as well as some rare mineral resources such as manganese ore. Over time, the production or mining of such minerals has gradually shifted from traditional manual operations to mechanical equipment operations. For example, the demand for mineral processing equipment in the market is also increasing. So what are the advantages of manganese ore beneficiation equipment? What manganese ore equipment manufacturers recommend? With these questions in mind, let's introduce them in detail below.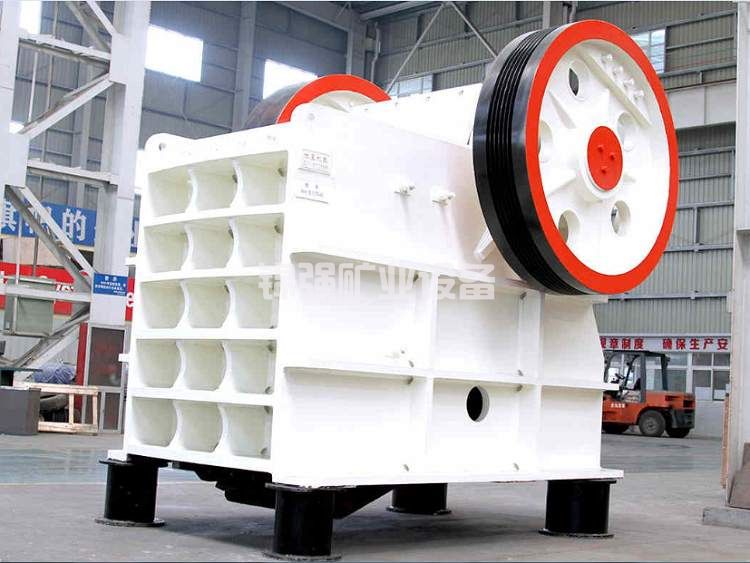 Manganese ore is also in high demand for us, and the development of this mining industry is also relatively rapid. However, in recent years, the production of manganese ore has gradually changed to mechanization, which has greatly increased manganese ore production, improved efficiency, and reduced production costs. These are all thanks to manganese ore production equipment, such as manganese ore beneficiation equipment. When it comes to the advantages of this type of device, there are actually many, and by comparing it with traditional methods, the advantages of this device can be seen.
1. The equipment has good energy-saving and environmental protection characteristics
Nowadays, almost all Almost all pay much attention to energy conservation and environmental protection. The performance of traditional methods in environmental protection is very poor. A large number of waste materials are produced in the production process, which have a great impact on the environment. Manganese ore beneficiation equipment does not generate a large amount of waste during operation, and the electricity consumption is also very small, with outstanding energy-saving characteristics.
2. Device usage is more convenient
Every enterprise wants to operate equipment quickly, and compared to traditional machinery, manganese ore beneficiation equipment is more convenient to use.
3. Large amount of materials processed by equipment
Every manganese mining enterprise is very concerned about production, and if the production is high, the relative cost of the enterprise is very low. Manganese ore beneficiation equipment can precisely handle a large amount of materials, which has many advantages compared to traditional models.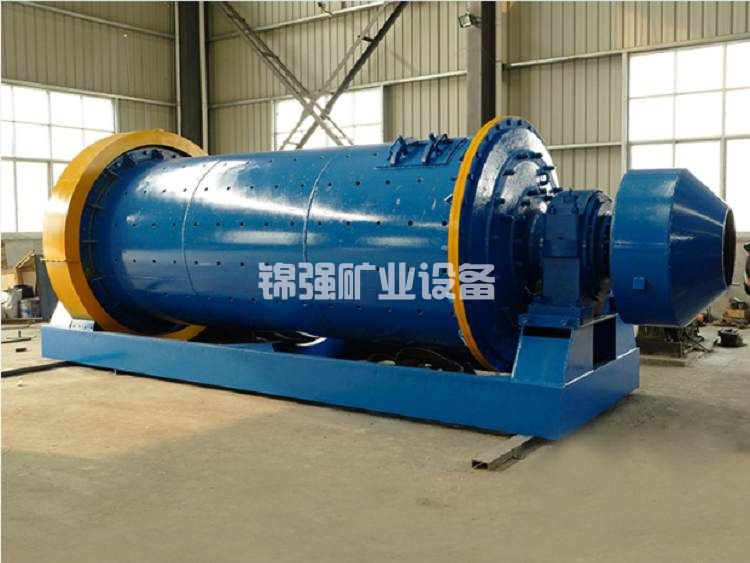 Compared to many equipment manufacturers in the market, Jinqiang Mining Equipment Company is very reliable because it not only has good equipment quality, but also provides excellent after-sales service, making users feel at ease.
Upon learning this, I believe most of my friends are aware of the advantages of manganese ore beneficiation equipment. Compared to traditional beneficiation methods, this beneficiation operation is more scientific, effective, and advanced. In addition, when choosing equipment, friends also need to clarify one thing, which is not to prioritize the price of the equipment, but to start from the practicality and after-sales service of the equipment. Seizing the key points in purchasing equipment is enough to make users more worry free during use.