How does a linear vibrating screen operate? What is the product price?
date:2023-07-21 source:admin click:次
Nowadays, various types of intelligent mechanical equipment have emerged, replacing manual labor, not only improving work efficiency, but even reducing production costs. In the mining production process, the use of linear vibrating screens has brought considerable help to enterprises in the industry. So how does a linear vibrating screen operate? What is the product price? Let's take a closer look.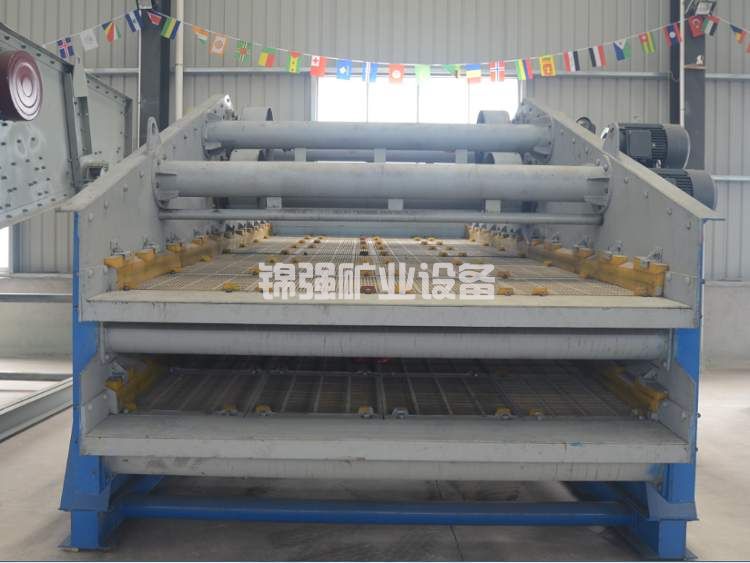 How does a linear vibrating screen operate?
When it comes to the working principle of this device, it is actually quite complex. Here, I will briefly introduce it to you and take you to understand a general idea:
The linear vibrating screen can be imagined from its name as a mechanical device that separates materials through vibration. The device is equipped with a vibration motor, which is also the source of power for equipment vibration. The material entering the equipment will be subjected to vibration here, which will be thrown up by the screen and move forward in a straight line.
The materials are evenly fed into the screening machine through the feeder, where there is more than one layer of screen. The screen specifications are different, and materials of different sizes can be screened out. By setting the screen according to the user's needs, the desired particle size can be obtained.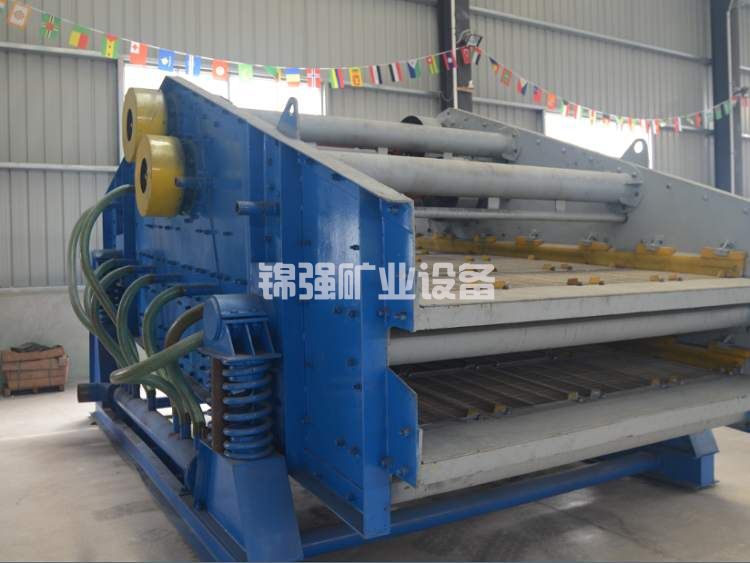 The linear vibrating screen has many advantages, such as low energy consumption, simple structure and easy maintenance, and even the ability to automatically discharge materials. What is more recognized is that such equipment has outstanding energy-saving and environmental protection performance, which is very helpful for enterprises using assembly line operations.
What is the product price?
When it comes to the market price issue of linear vibrating screens, we only need to have a rough understanding online or consult manufacturers to obtain more accurate price information. Generally speaking, the price of this device ranges from several thousand to tens of thousands of yuan, and there are many factors that affect the price, including product functionality, usage environment, brand, purchasing channels, and other factors.
It is worth mentioning here is Jinqiang Mining Equipment Company, which has been engaged in mining equipment production for many years. The equipment has quality issues, and the company's after-sales service is attentive, providing great assistance to user enterprises.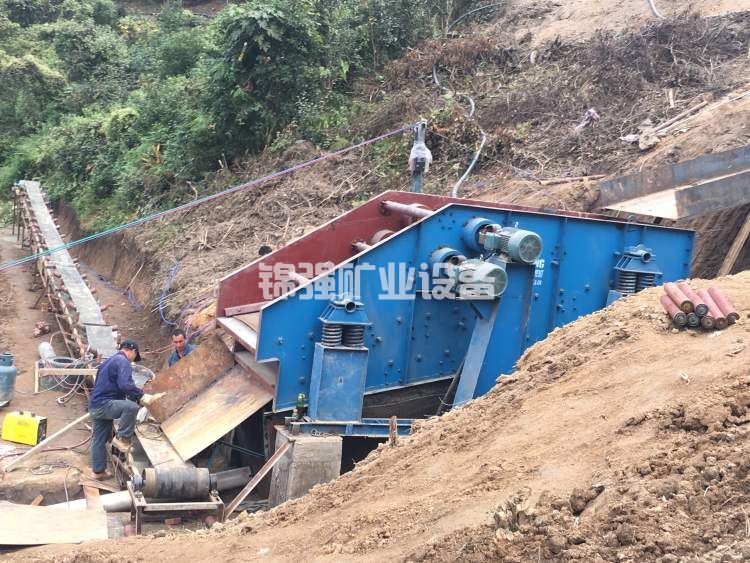 After reading the above introduction, everyone has a general understanding of how linear vibrating screens operate. I also have a general understanding of the price of this product. As users, they all want to purchase good equipment that suits them, but they are more concerned about product prices. In fact, this idea needs to be improved. Price is more important than product quality. For users, if you have any questions about choosing a device, you can consult us and we will solve the problem for you.