Mastering these purchasing techniques is crucial for purchasing equipment in a beneficiation plant
date:2023-07-21 source:admin click:次
The development speed of China's mining industry is not average, and various mining enterprises have improved. The methods of mining and processing mineral materials have also improved. Traditional manual mining and processing technology has been phased out, replaced by advanced mechanical equipment, including beneficiation plant equipment. However, as users of mining enterprises, it is not easy to purchase good equipment for mineral processing plants. Mastering the necessary purchasing skills is crucial. Below, let me share my experience.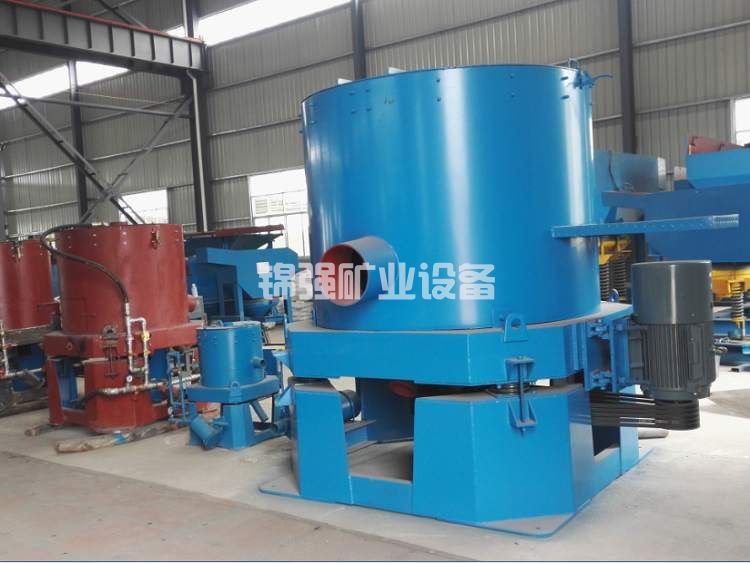 I believe friends in the mining industry are very familiar with the equipment of mineral processing plants and understand that such equipment is not just individual equipment. The following experiences are important for purchasing these devices, and I would like to share them with you now:
1. When purchasing equipment for mineral processing plants, it is important to first identify five reliable companies. Users can learn some information from the manufacturer's promotion.
2. The elimination method reduces the target. Users need to further screen manufacturers based on their qualifications and reputation, and finally delete some manufacturers that do not meet the requirements.
3. With the help of some of the above filters, users can save a lot of time and also more accurately find the target enterprise.
4. To be elected as a good manufacturer, it is necessary to conduct on-site inspections. The purpose of on-site inspection is to verify the scale of the enterprise, verify the legitimacy of the enterprise, and also verify whether the quality of the equipment is stable
5. Furthermore, before signing a contract with the manufacturer, it is important to check if their after-sales service is in place. If the company's after-sales service is good, users can quickly resolve equipment malfunctions.
Among many equipment manufacturers, Jinqiang Mining Equipment is relatively reliable and worth recommending. The manufacturer has accumulated a large amount of production experience over the years, with stable equipment and excellent after-sales service, which makes users feel at ease.
The equipment of mineral processing plants is quite important for enterprises engaged in this industry. By selecting the right equipment, mining enterprises can obtain more profits from it. On the contrary, enterprise users will encounter many difficulties. However, after reading the above information, friends can get a general idea that mastering these necessary skills is indeed important for users. Of course, for some special problems encountered by enterprises, professionals can also be consulted to obtain more detailed information.