What are the uses of vertical axis sand making machines? What are the main advantages?
date:2023-07-21 source:admin click:次
Sand making is currently a relatively common industry, and mechanical equipment has replaced manual sand making, making sand making more efficient. Vertical axis sand making machines are very helpful in sand making, so the usage of such equipment is also increasing. So what are the other uses of vertical axis sand making machines? What are its main advantages? Let the editor explain this to everyone.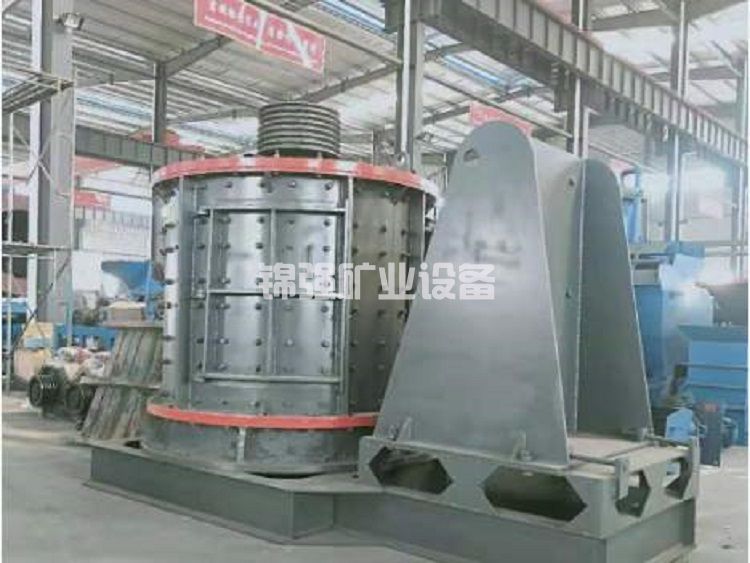 Product Usage
In the sand making industry, people often refer to vertical axis sand making machines as composite crushers. This equipment combines the advantages of many advanced fine crushing equipment, forming a fine crushing equipment that is neither sieve strips nor adjustable. There are also many advantages of this device, which we will introduce later.
There are many uses for vertical axis sand making machines, such as the fine crushing of raw materials and clinker in cement plants, which can be used to complete operations. This equipment can be used for finely ground and high hardness materials, and its effect is also outstanding, such as various types of ores, cement, etc.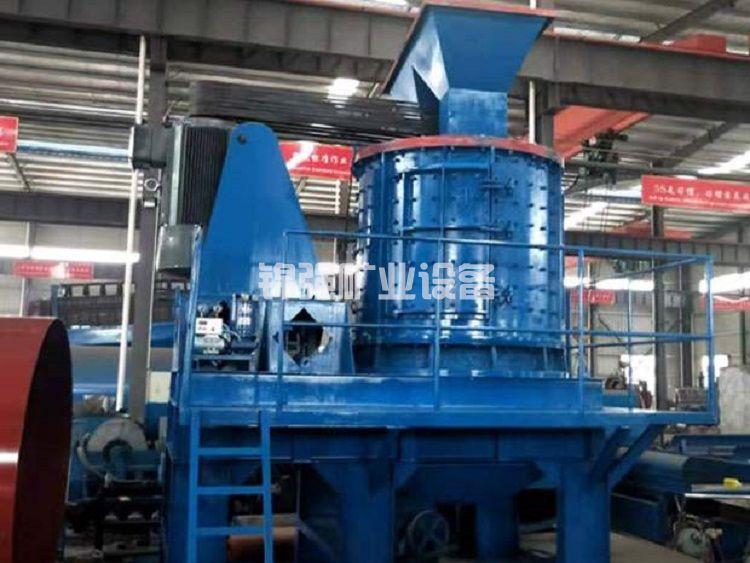 Product advantages
The reason why vertical axis sand making machines are commonly used nowadays is also due to the many advantages of this machine. Generally speaking, the advantages of this machine are as follows:
The equipment will have a better crushing effect on materials, and users can choose the discharge particle size according to their own requirements. Unlike previous equipment, it is not affected by plate hammer, lining plate wear, and other factors.
Due to the lack of screen strips in the equipment, there is a high amount of broken water, so some materials with high mud content often do not cause equipment blockage.
The regulating mechanism of the vertical axis sand making machine has elastic characteristics, which can automatically eliminate materials that cannot be broken, and the equipment will not be damaged due to this. The equipment is equipped with bearings in the horizontal direction, which prolongs the service life of the equipment.
In addition, the replacement operation of this device is simple and will not delay users' production tasks, making it highly popular.
Through the explanation of this article, everyone has a general understanding of some uses of the vertical axis sand making machine and also understands some of its advantages. However, for user enterprises, they often pay more attention to investment and cannot accept expensive equipment. Some users even consider price as the only condition for filtering and purchasing devices, which is clearly not feasible. Regular large manufacturers have stable production equipment processes and reliable equipment quality, which saves users a lot of trouble.