Siderite beneficiation equipment purchasing skills, grasp these experiences and will not enter the pit
date:2023-07-21 source:admin click:次
Siderite is a relatively important mineral. When mining such minerals, of course, some necessary mineral processing equipment is necessary. However, as a user, it is not easy to select these equipment. Next, let's share the purchasing skills of Siderite processing equipment. As long as we master these experiences, we will not enter the pit.
1. Equipment price should never be used as the first screening criterion
Many users will pay attention to the price of Siderite beneficiation equipment at first. In the eyes of these users, the price seems to be the cost of investment and the decisive condition for purchasing equipment. Little do they know that such conditions can only serve as a reference, and should not be placed in the first place. I mean, without good equipment quality and inadequate functionality, such devices cannot be used at all. What if the price is low?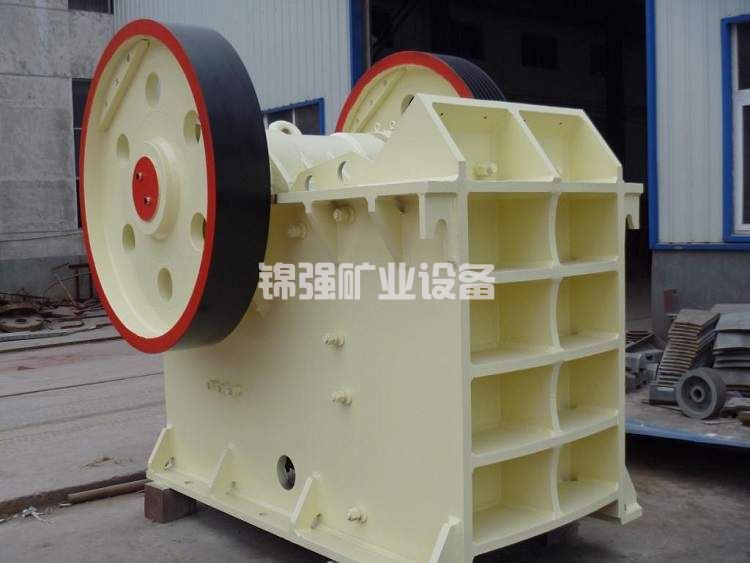 2. Screening manufacturers is a prerequisite for selecting equipment
If the Siderite beneficiation equipment manufacturer itself is small, has no scale, or even has a low output, then the equipment produced by such a manufacturer will not have stable quality, and the quality of equipment is unstable, then in the future operation, there will always be more or less some failures, which is not conducive to the use of users.
3. The quality of after-sales service is something that enterprise users must pay attention to
Many enterprise users do not care much about after-sales service when purchasing Siderite beneficiation equipment, which is not a good result, because once the equipment has problems, users will often delay a long time and waste a lot of energy when solving problems or failures. However, for equipment manufacturing enterprises with good after-sales service, when there is a problem with the user's equipment, only a phone call is needed, and professional personnel will come to repair it. This saves time and effort for users, and they will not spend more money, and the profits will not be damaged. So users who purchase equipment must pay attention to after-sales service.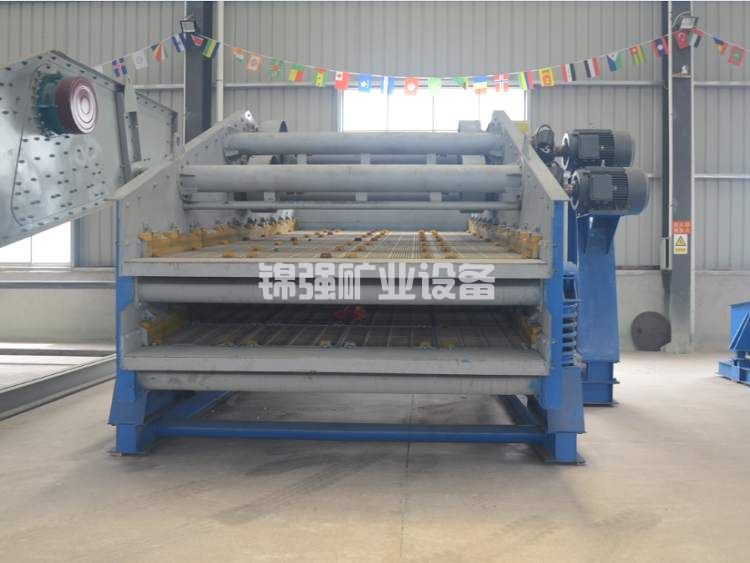 Now you know the purchasing skills of Siderite processing equipment, right? This type of equipment is very helpful for enterprises in various fields, especially mining enterprises, which cannot do without such equipment. However, in order to purchase a suitable product, it is necessary to have a comprehensive understanding of the equipment and master the necessary purchasing experience, so as not to fall into the trap. Of course, if you choose the right manufacturer, users will not fall into the trap, which requires users to keep their eyes open. If friends have any questions, they can consult us.