There are many manufacturers of crushers, and there are three key points to choose from
date:2023-07-21 source:admin click:次
Nowadays, because the country attaches great importance to our grassroots construction projects, there are many industrial equipment manufacturers that can support our construction. Crusher manufacturers are an example, and there are many brands in the market, making our enterprises unsure how to make choices.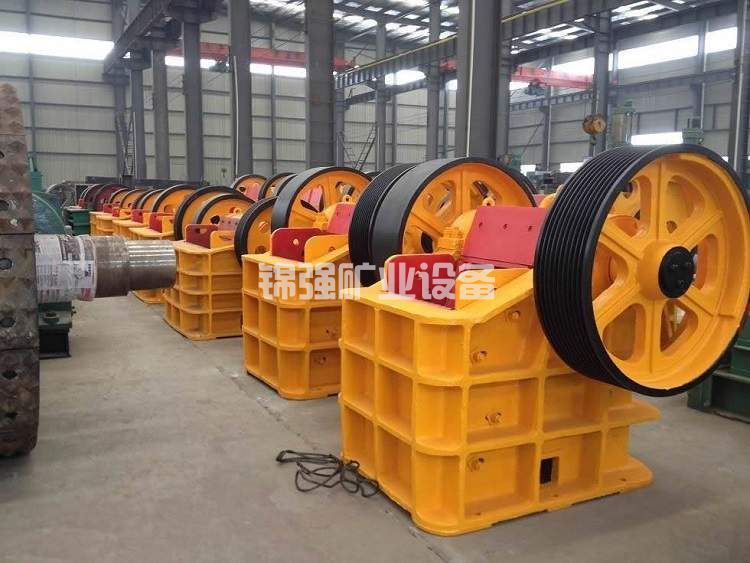 In fact, it is not difficult to find a good crusher manufacturer. The main thing is to choose according to the following three points, so there will definitely be no mistakes.
Firstly, it is important to look for old brand manufacturers who have been in this industry for a certain period of time and have a good reputation. For example, Jinqiang Mining Machinery is an example. It has a history of 15 years in the gravel industry, and for any manufacturer, it can be considered an elder. Following the footsteps of the times, from the beginning of a simple gravel machine to the current automatic transformation, it is actually a reflection of our industrial development pace.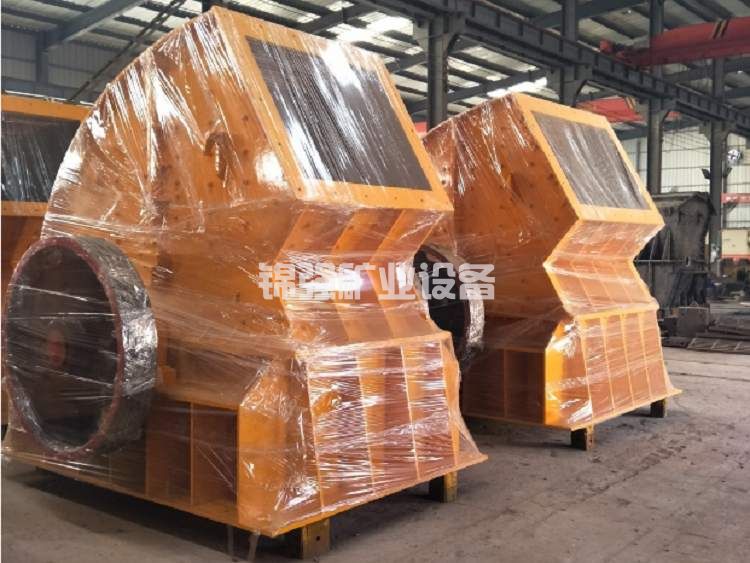 Secondly, it must be a manufacturer with a wide range of product styles. In fact, stone crushers often require different styles in different occasions and production product needs, and not one style can be suitable for all occasions and product needs. So no matter what customers' future needs are, there can be sufficient supply.
Thirdly, the post service must keep up. Because although crushers may appear large, they are likely to encounter various malfunctions during use due to the large volume of hard rock work. Therefore, manufacturers must be able to provide customers with 24-hour maintenance and regular equipment inspection services.
Only by meeting the above three points can we be truly reliable manufacturers and worthy of customers' choices.