The higher the quality of sand and stone produced by sand and stone production equipment, the more it can reduce enterprise costs
date:2023-07-21 source:admin click:次
Sand and stone production equipment is a type of equipment that helps grassroots construction to provide sand for building production. In fact, it is inevitable to exist in the entire gravel system. Sand and gravel equipment mainly plays a role in crushing and shaping the extremely hard, medium hard, or relatively soft parts of all materials.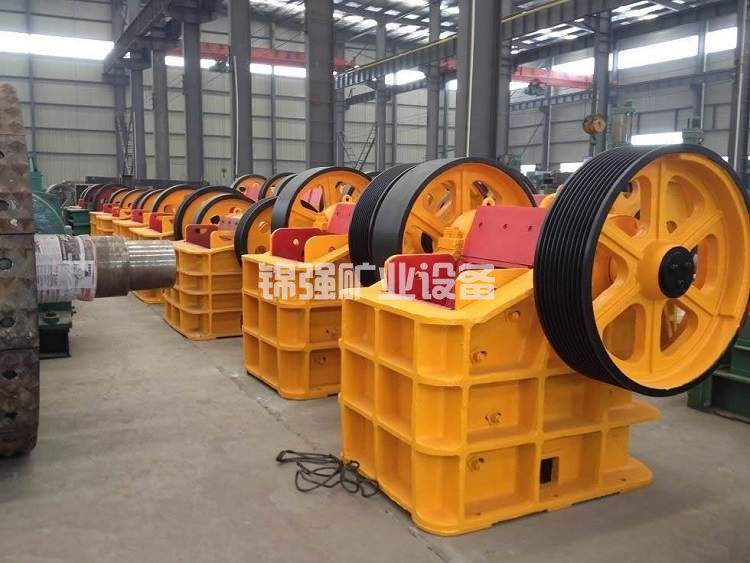 Generally speaking, sand and gravel production equipment is closely integrated with the crusher. For example, if ordinary customers purchase sand and gravel equipment, they often purchase a complete set of machines from Jinqiang Mining Machinery, such as vibration feeders, jaw crushers, impact crushers or impact crushers, combined with vibration screens and sand washing machines, in order to ultimately have complete finished stone materials. And the editor suggests that when purchasing equipment, everyone can purchase from the same manufacturer. Because the devices are relatively more compatible and have higher compatibility, they are less prone to malfunctions.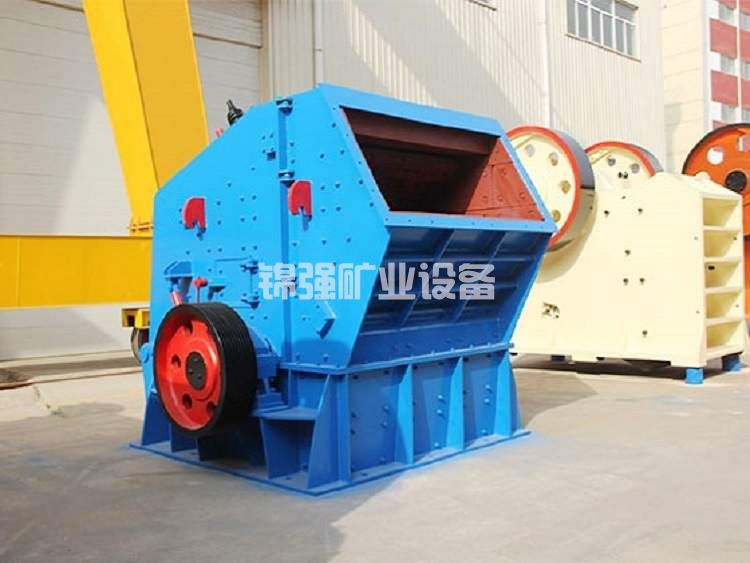 Of course, many customers also choose other production equipment for use, but the reason why sand and gravel production equipment has become the mainstream now is because compared to other equipment, it can handle a larger production scale of up to 300 tons per hour, and the production cost of finished sand and gravel is much lower than that of conventional production lines. Moreover, it is now produced through automation, So the energy consumption and cost are greatly reduced.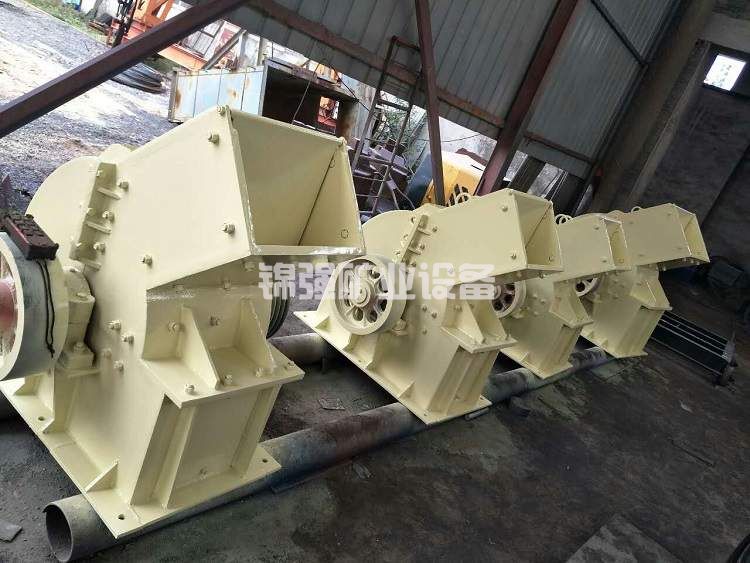 Generally speaking, those who want to invest in sand and gravel production equipment have a relatively short payback period, and can usually recover their investment within six months. The main reason is that the equipment produced not only does not require manual supervision, but also all sand and gravel have certain shaping functions. The product presents a cube, which is of high quality and can meet national standards. For merchants, there is no need for secondary processing.