What issues should be paid attention to when using an oscillating shaker
date:2023-07-21 source:admin click:次
The market profit margin of the oscillating shaker is constantly improving. During use, it is necessary to use the correct method, avoid using objects to impact the machine, and keep children away from the machine. After use, the machine needs to be taken care of and there should be no missing objects left, otherwise it will affect its service life. Before replacing the fuse, the power supply needs to be cut off. Of course, the current workbench is becoming increasingly complex, and it is necessary to have a better understanding of the overall working environment. At the same time, the power socket should be well connected, and during normal operation, the machine should not be randomly shaken to obtain better usage conditions. Mechanized production equipment is becoming increasingly abundant and requires correct usage methods.
Oscillating shakers are widely used in petrochemical, health and epidemic prevention, and environmental monitoring departments. It is necessary to have a certain form of operation, understand its usage methods and precautions, and operate according to the correct method after connecting the power supply. If long-term work is required, the temperature should be set to obtain better operating conditions. The product usage method needs to be comprehensively understood, and more professional products should be selected, Improve product usage efficiency.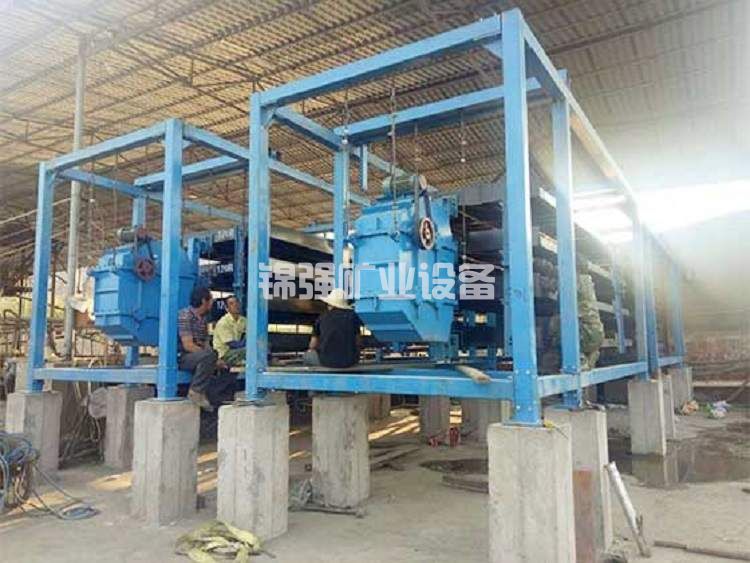 The quality of the products produced by Jinqiang Mining Machinery Factory is very guaranteed, which can fully meet production needs. The market demand for oscillation shaker products is high, and professional products can meet the production needs of the industry. With a true understanding of the product's operation direction, we can better leverage the specific operational value of the product. Comprehensive and high-quality products can obtain better operating conditions in fields such as chemistry and materials, and high-quality product models are constantly breaking through, High quality manufacturers need to improve product quality, upgrade and innovate their products in order to become industry leaders.