Which Baryte beneficiation equipment is better? How to select the appropriate equipment?
date:2023-07-21 source:admin click:次
The so-called Baryte beneficiation equipment is actually the machinery and equipment for re concentration of ore particles. This kind of equipment is more practical in the mining field, and it is also a highly efficient re concentration machinery and equipment. It is also widely used in mining. Because of the continuous development of modern science and technology, a variety of new Baryte processing equipment has begun to appear in everyone's sight. The concentrator mainly has screening and auxiliary organizations, and different users have different requirements for building a mine, so the actual selection is also different.
So, which Baryte beneficiation equipment is better? How to select the appropriate equipment?
When it comes to non-ferrous mining equipment manufacturers, let's not consider Jinqiang Mining Machinery. As a professional manufacturer of Jinqiang mining machines, its equipment types are quite diverse. For example, gravity concentrators, concentrators, and so on can all be purchased. Moreover, it is also a reputable gravity separation equipment manufacturer. Although the principle of producing gravity concentrators is simple, only those with complete services can buy truly good Jinqiang mining machines. And for different needs, manufacturers can also provide corresponding device types based on the specific situation of users.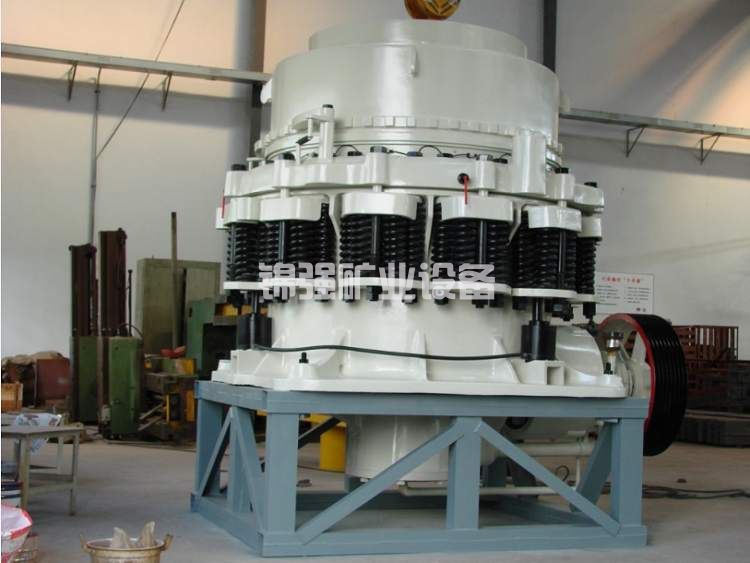 There are actually many types of beneficiation equipment, such as cone crushers, which can be divided into coarse crushing rotary crushers and medium fine crushing cone crushers. There are also roller crushers, including single toothed rollers, double toothed rollers, and multi toothed roller crushers. The overall quotation of Baryte beneficiation equipment is different due to different manufacturers. When you choose Baryte processing equipment manufacturers, you should not just look at the price. Multiple comparisons can help everyone find high-quality options that combine strength and cost-effectiveness advantages.