Which brand of sand making machinery has better performance?
date:2023-07-21 source:admin click:次
In the mineral industry, mechanical sand making has very high requirements. Generally, the size of sand particles produced needs to be ensured to be within five millimeters in order to be called a high-quality sand making machine. Jinqiang Mining Machinery has always been favored by the mineral industry in terms of mineral machinery, especially the production sand making machinery under the brand, which is highly recommended and selected in terms of effectiveness and product guarantee.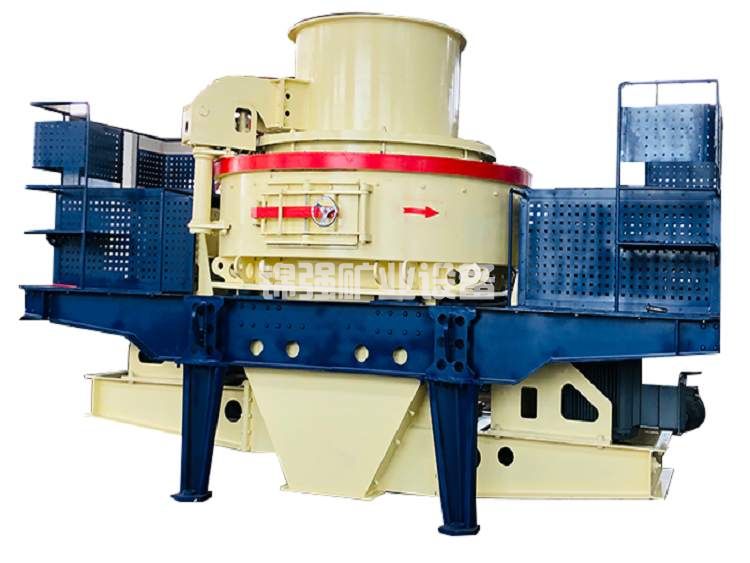 There are many types of sand making machinery used in the production of Jinqiang Mining Machinery. The first type is an impact type sand making machine, which uses percussion equipment to crush large blocks of stone to achieve the effect of sand making. The main materials used are pebbles, granite, and other hard materials for processing. The second type of equipment is a crusher equipment, which uses large blocks of stone to be crushed to achieve the purpose of sand making, The main effects and advantages are that generally, these types of machinery have lower investment costs, more convenient and efficient equipment footprint, and smaller footprint. However, the output of machinery and product production is very considerable.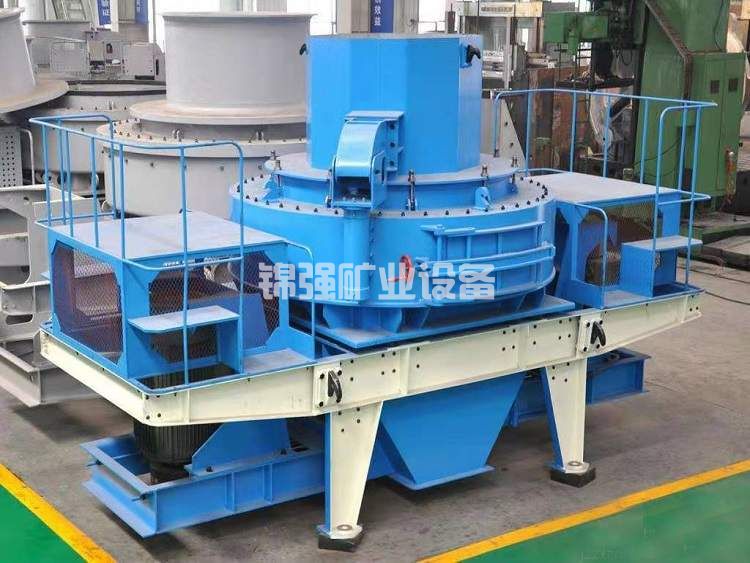 In addition to the two types of sand making machinery mentioned above, the platform also has many models and functions for expanding the industry. Investors can choose from them, and we can also choose the equipment we want based on our actual production needs. Moreover, the operating performance of the equipment is more stable, reliable, the process is more streamlined, and the equipment is easier to repair and maintain. These are the advantages of Jinqiang Mining Machinery.
If you have any needs or ideas in this area, you can consult and select the products you want. The technical manager will provide you with a detailed technical solution and equipment quotation, and I believe you will definitely choose the production sand making machinery you need, bringing you higher profits.