Which brand of sand making and washing machine has the strongest effect?
date:2023-07-21 source:admin click:次
As an essential mechanical market in the mineral industry, sand making and washing machines are also very popular, and there are various brands and models in the market. In the selection process, we need to pay attention to its performance and brand, in order to reduce production costs and improve our profits. Among them, the Jinqiang mining machine brand is the most representative. Below, I will introduce the performance of Jinqiang mining machine machinery.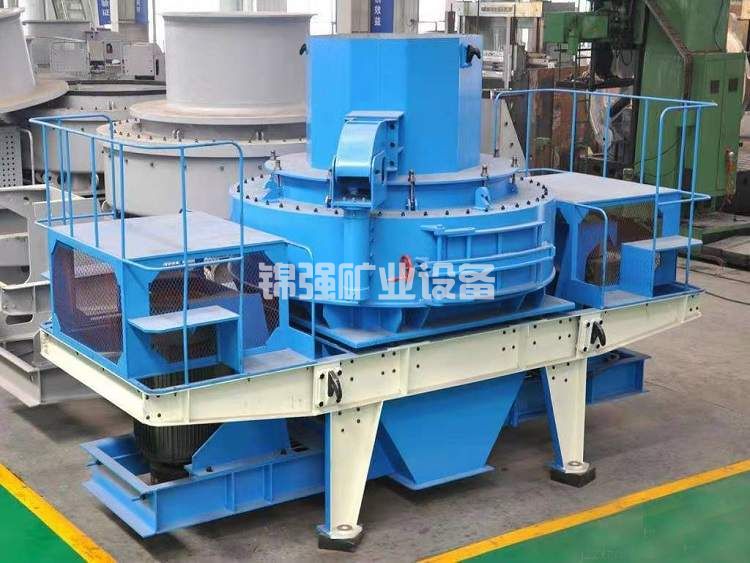 We can literally obtain it from the sand making machine and sand washing machine, which is mainly used for making mechanical equipment for sand and gravel, so there is a great demand for the wear resistance of the equipment. Due to the special processing technology used on the internal surface of the equipment, the wear resistance of the equipment is greatly improved, thereby extending the service life of the equipment, not only improving the production efficiency of the product, but also ensuring the service life of the equipment.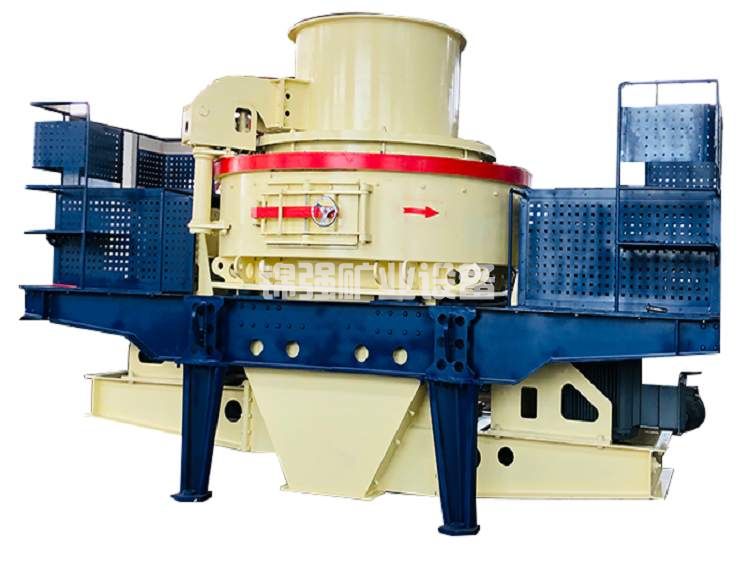 The traditional sand making process machinery has shortcomings such as low production efficiency and easy damage of equipment. Jinqiang Mining Machine has improved and designed equipment according to these shortcomings, so as to avoid this kind of situation. In addition, this brand of sand making machine sand washing machine is also more widely used, which can be used in the processing and production of various stones, so that the quality of sand making products is higher, the Granularity is more uniform, and can be used in a wide range of building materials.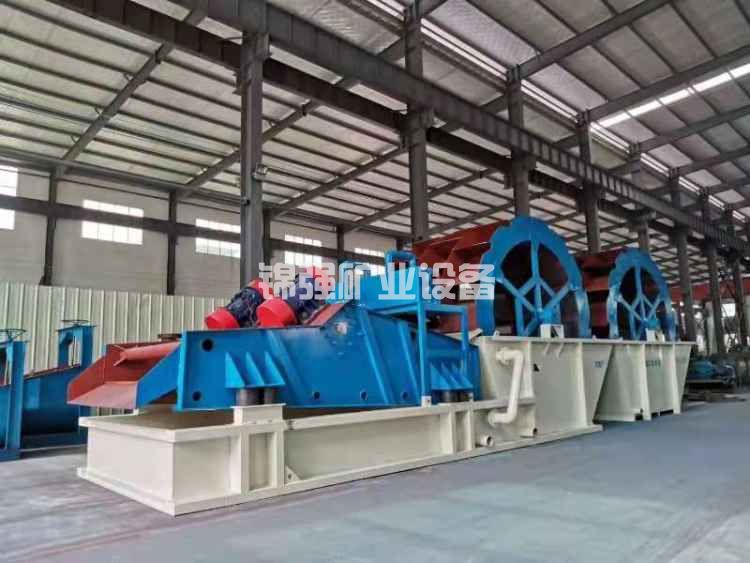 In addition to the above, Jinqiang Mining Machine can also make significant breakthroughs in resource conservation. The new generation of sand making and washing machine equipment can effectively save the use of water resources, save production costs caused by a series of resources such as electricity, and have the characteristic of low pollutants, making the production of mineral raw materials more environmentally friendly and green. Therefore, this brand of machinery has very good competitiveness in the market and has a very good reputation.