Which brand of new sand washing machine works better
date:2023-07-21 source:admin click:次
At present, many mining companies choose high-performance sand washing machines to increase mineral production, but how to choose so many mining machines? What I recommend is Jinqiang mining machine, which is very worthy of selection and trust in terms of product performance and price.
Firstly, the new sand washing machine of Jinqiang Mining Machine has a feed particle size of 2200 to 3500 millimeters within this range, which can ensure good work efficiency. Moreover, the equipment has a processing capacity of 15 to 200 tons per hour, which can be applied to most mineral production, such as a series of common ores such as granite, basalt, iron ore, quartz, etc. When washing, the main process is to remove the clay material from the ore part, which can effectively wash out the clay components on the ore and remove the widely used phosphorus ore in the same frame. This is the process of desliming in a series of mineral production processes.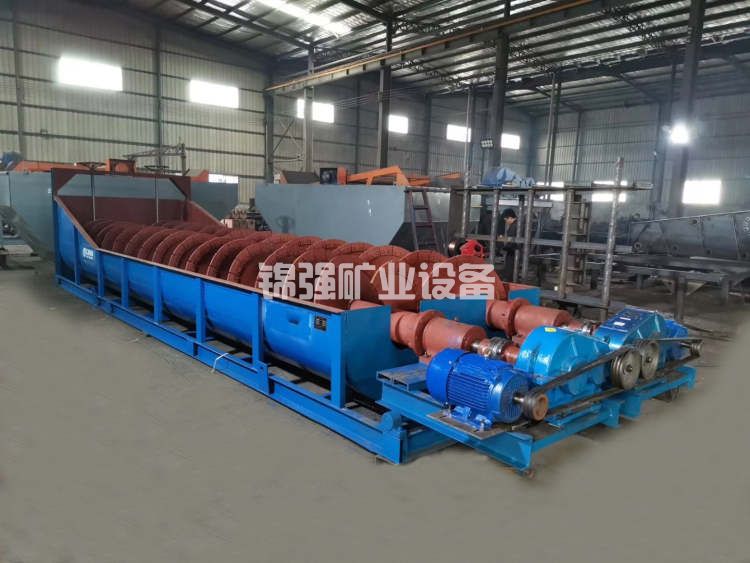 The new sand washing machine crushes the raw material minerals and then screens them, effectively removing impurities and harmful components, thereby improving the productivity and work efficiency of minerals and obtaining higher quality mineral products. Jinqiang Mining Machinery has always been highly selected and trusted by industry professionals in the field of space time machinery. Its products have also been signed by many mining industries for their high work efficiency, good product quality, and other labels.
The equipment structure of the new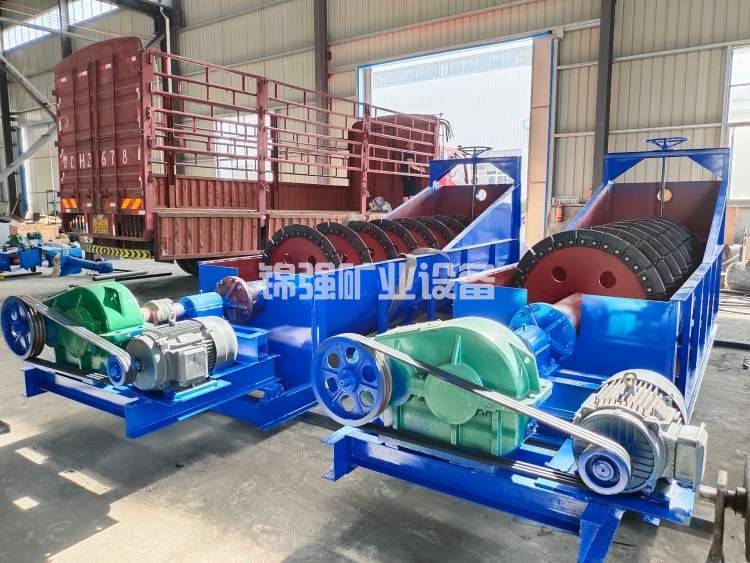 sand washing machine is also relatively simple, mainly using centrifugal impellers for transmission, and finally using water and receiving water materials for soaking, flushing, cleaning and other processes, so that some sediment components on the minerals can be effectively removed. The main advantage is that the machine has a long service life, does not require maintenance and upkeep for a long time, and can ensure efficient work efficiency.