What are the advantages of new sand making machinery and equipment?
date:2023-07-21 source:admin click:次
Sand making machine equipment is a type of equipment that can process materials into sand of different sizes, which is usually used in various industrial production. Currently, the domestic sand making machine technology has gradually become mature, and compared to traditional sand making machines, it has been greatly improved in terms of product performance and usage effect. So, what are the advantages of new sand making machine equipment?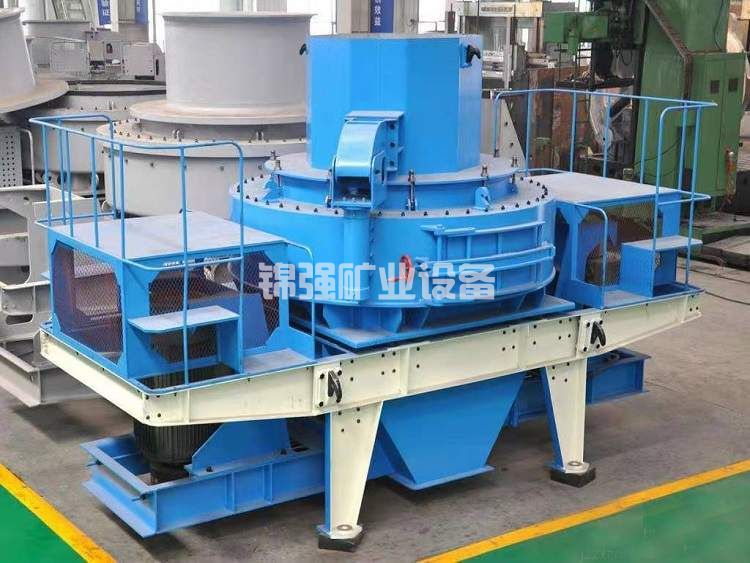 Compared with traditional sand making machines, new sand making mechanical equipment not only has high sand making efficiency, but also has certain sand making quality. After processing, most of the sand will appear as cubes. And the new internal structure accelerates the impact of equipment on materials, which improves the sand making effect by about twice compared to traditional sand making machines of the same scale.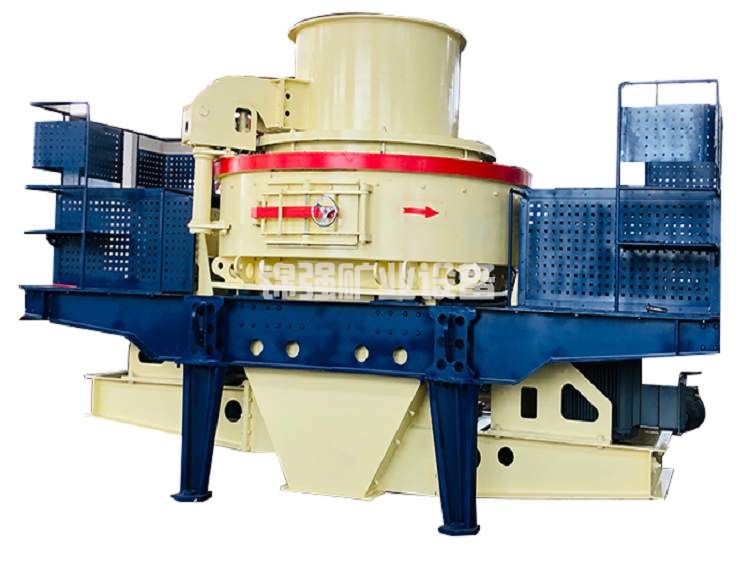 The biggest feature of this type of sand making machine equipment is its working principle. It can crush some hard materials and can also be used for dry sand making. Compared to traditional sand making machines, it has higher hydrophilicity and lower sand making costs. It can utilize various waste resources, not only solving the problem of environmental pollution but also improving resource utilization, bringing many conveniences to engineering construction.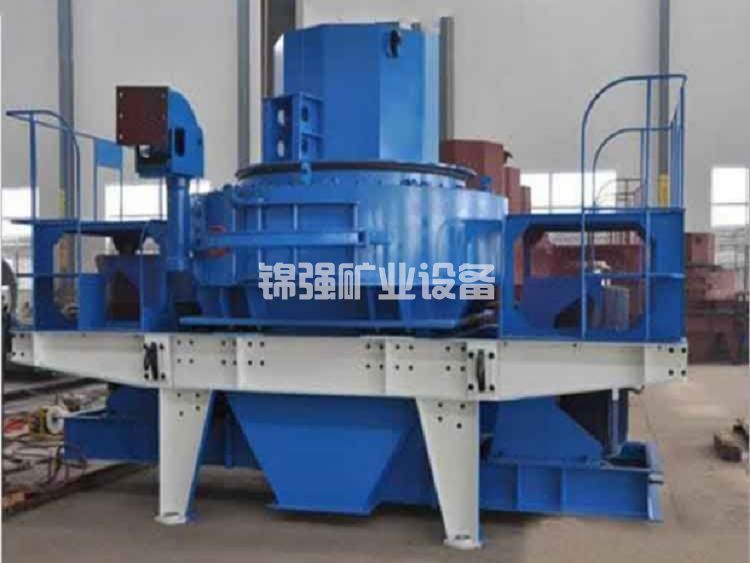 Moreover, the use of new sand making machinery and equipment is relatively stable, suitable for materials with medium to high hardness. Compared to other equipment, its system structure is simpler, and the overall configuration is more in line with the consumption needs of the project. In equipment work, the friction between materials and the rolling of equipment can promote the formation of sand and gravel as soon as possible, improving production efficiency. And the equipment usually adopts high-quality process design, with internal parts that are more wear-resistant and the probability of failure is greatly reduced. It can effectively control the pollution caused by dust and noise, meeting the requirements of most engineering equipment.