What are the operating principles of sand making machine machinery?
date:2023-07-21 source:admin click:次
Sand making machines are commonly used mechanical equipment in industrial production. Due to their high efficiency, stable use, and low investment costs, many projects are gradually using this equipment for sand making. If you want to purchase this equipment for engineering use, you must understand the relevant principles of sand making machine machinery to have a clearer understanding.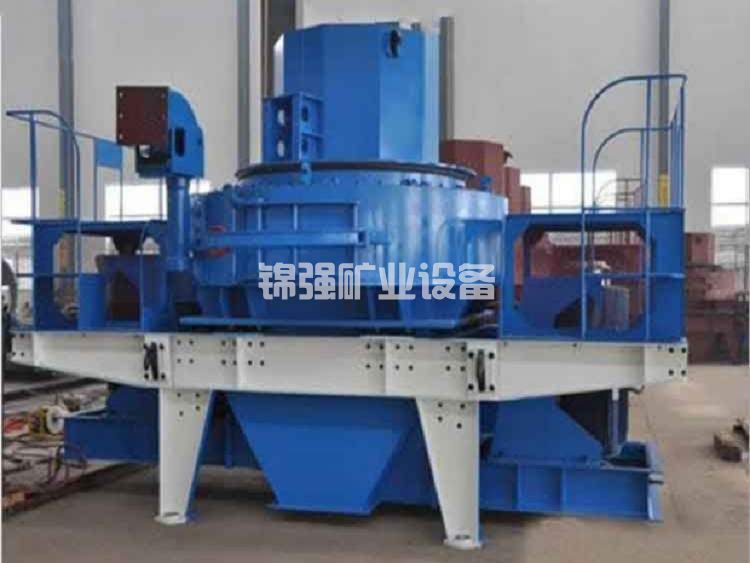 The sand making machine mainly uses high-speed running hammers to crush raw materials, and the friction between raw materials can accelerate the crushing to achieve the purpose of sand making. At present, many sand making machines in the market are suitable for grinding hard and poorly corrosive raw materials, and the fine density produced can be adjusted according to the needs of the user.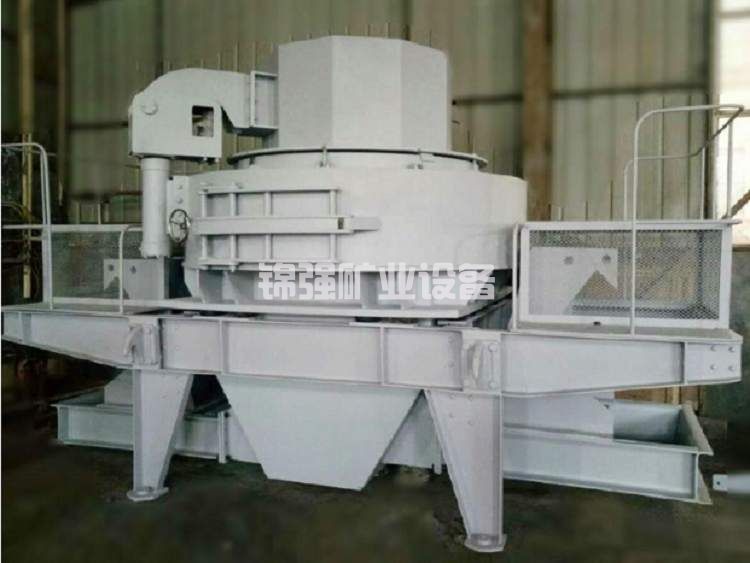 The sand making machine mainly adopts two methods of feeding: overflow and waterfall. The former ensures the same size of impeller feeding, and uses the impeller and vortex crushing chamber to crush the raw materials and discharge them from the sand making machine. The raw material particle size of the latter is much larger than the feeding particle size of the impeller, which can use two feeding ports for feeding at the same time, improving work efficiency. Then, high-speed running impellers and eddies are used to grind the raw materials, forming a continuous running trend to reduce wear between equipment. Finally, suitable sized materials are discharged from the sand making machine and put into engineering use.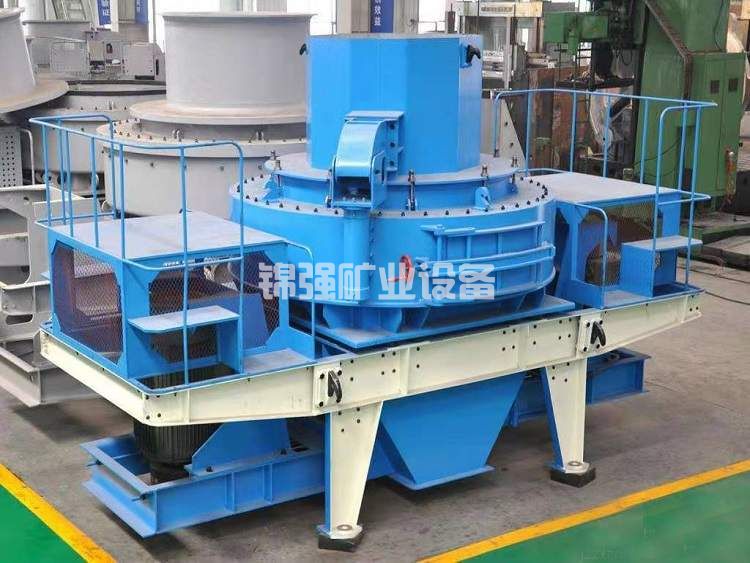 The sand making machine adopts a process that replaces the traditional sand making process, and its high temperature resistance makes the materials produced more precise. At the same time, modern sand making machines have improved the traditional process, making the sand making process more reasonable. At the same time, they have improved the efficiency of equipment use and material quality, reduced the pollution of waste materials to the environment, and made the use process more environmentally friendly.