Application scope and purchase method of drum stone washing machine
date:2023-07-21 source:admin click:次
There are many types of stone washing machines, and among different types of stone washing machines, drum type stone washing machines are relatively common. Due to their high work efficiency and energy saving, all users who have used this type of stone washing machine are more recognized. If you want to purchase this type of washing time, you need to first understand the scope of application, including purchasing methods, and then choose to purchase.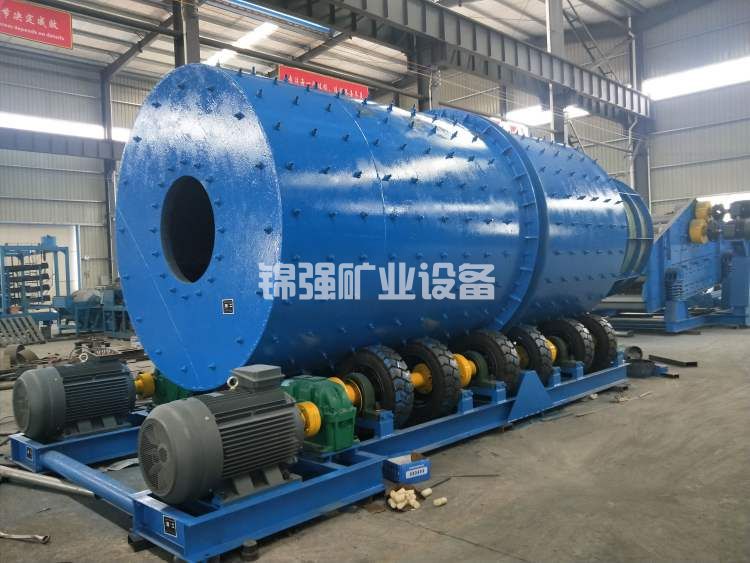 Scope of use of drum type stone washing machine
At present, the drum type stone washing machine has a wide range of applications due to its low energy consumption, high work efficiency, high level of intelligence. For example, the metallurgical industry, building materials industry, and hydropower industry are all suppliers of such stone washing machines, which have become popular equipment types. However, although users have a wide range of uses when purchasing, they also need to choose according to their own needs in order to improve work efficiency when purchasing and using.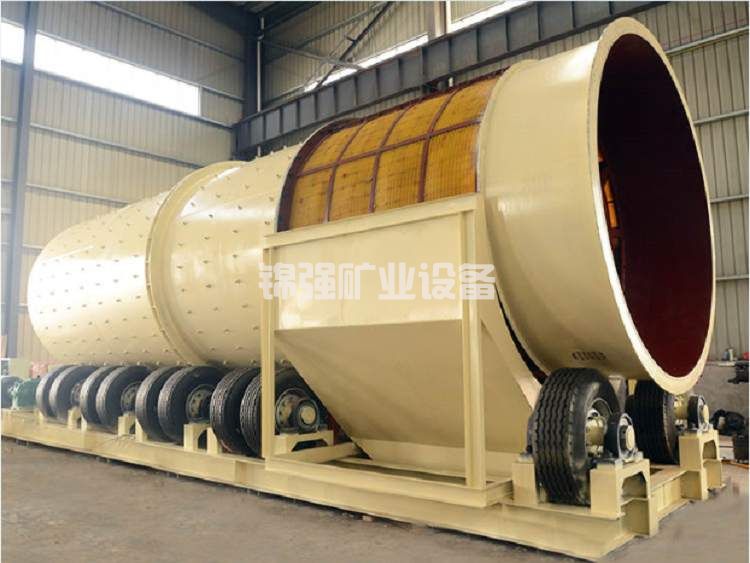 Procurement method for drum type stone washing machines
When making a purchase, it is important to choose a large factory. Large factories are superior to small factories in terms of research and development team strength, technical capabilities, after-sales service, and cost-effectiveness. For example, many users now recognize Jinqiang mining machines, and the manufacturer has more than ten years of production experience and strong team capabilities. At present, the factory's products are not only well-known domestically, but also internationally. They have been exported to more than 50 countries around the world, and customers have spread across all continents, winning user recognition.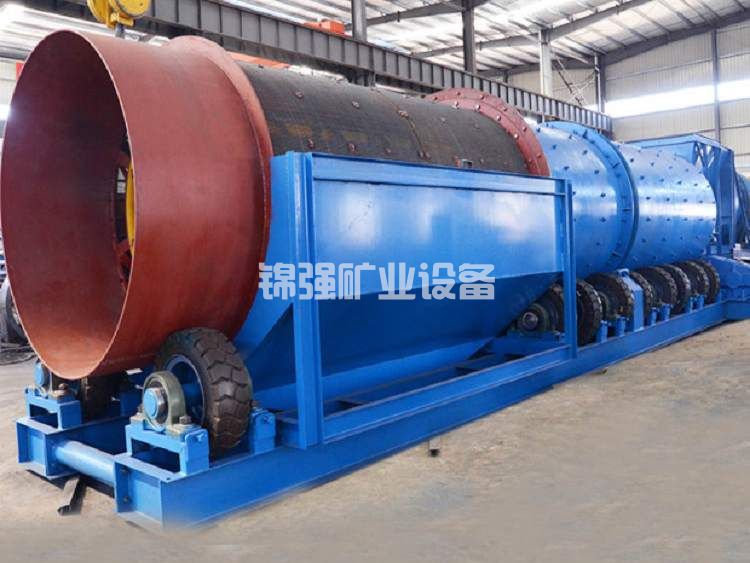 Users who need roller type sand and gravel machines, after understanding the scope of application and purchasing methods, should pay attention to the fact that there are many brands and manufacturers like this. Only by choosing a well-known manufacturer in the industry and being able to sell directly according to the manufacturer, users can install and debug the machine at their doorstep after purchase, so that they can purchase with confidence.