What are the types of gold beneficiation equipment? What should I pay attention to when making a purchase?
date:2023-07-21 source:admin click:次
There are many types of beneficiation equipment required for mining gold, and different types of equipment will reflect the value of equipment usage according to demand. Users who need to purchase such equipment should first understand the types of gold beneficiation equipment and also understand what to pay attention to when purchasing? Only then can we purchase equipment with high cost-effectiveness and good performance.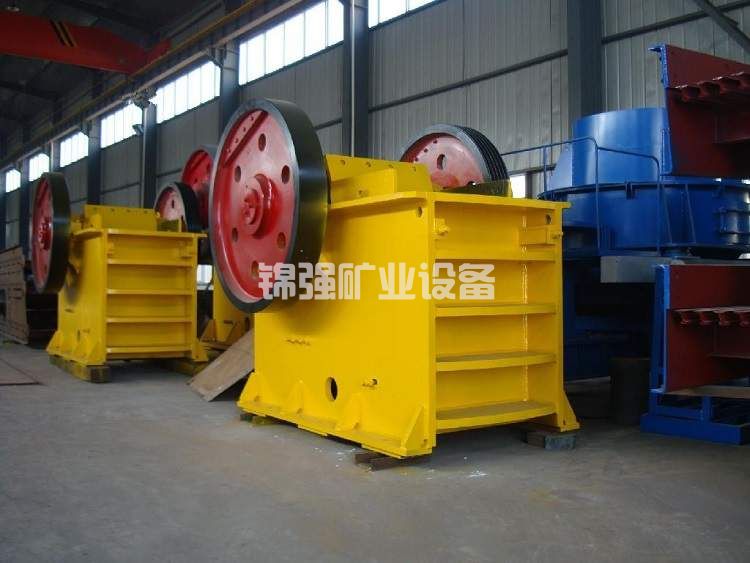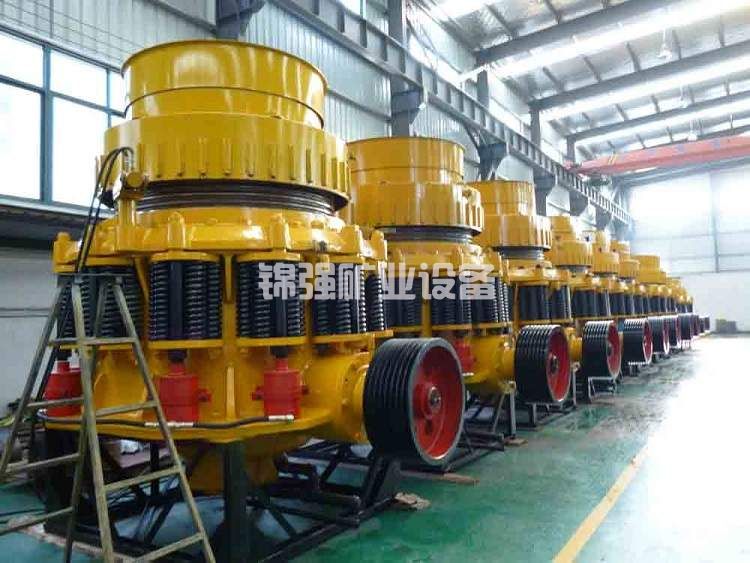 Types of gold beneficiation equipment
At present, gold beneficiation equipment mainly includes these types, crushing equipment, also known as jaw crushers, and cone crushers, also known as cone crushers. There are also grinding equipment, as well as equipment such as mixing drums, classifiers, chutes, flotation machines, etc.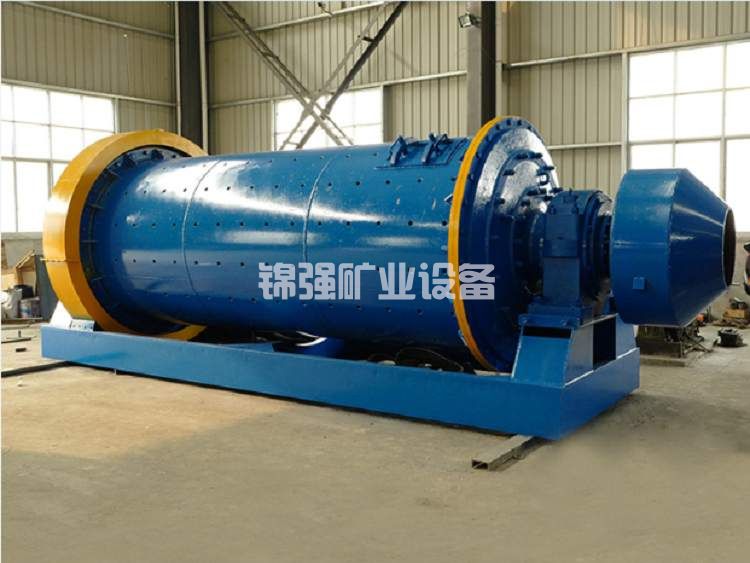 What should I pay attention to when purchasing different equipment for gold beneficiation?
When users choose to purchase gold beneficiation equipment, they must pay attention to choosing a manufacturer and look at the manufacturer's reputation in the industry. Those with good reputation prove that the quality of different equipment is guaranteed and recognized by users. Also, it depends on the scale of the manufacturer. For larger manufacturers, they not only have their own research and development team, but also have years of production experience. In addition, they have the technology to produce different equipment for gold beneficiation, which can ensure stable equipment performance. In addition, when purchasing, it also depends on the cost-effectiveness of the manufacturer's equipment, especially whether it can be sold through direct sales. Only through direct sales can prices be cheaper and users save more money when purchasing.
When purchasing gold beneficiation equipment, it is necessary to first understand which types are included, and then choose a large-scale manufacturer to purchase. For example, the Jinqiang mining machine, which is widely recognized by many users, is currently recognized by many gold mines. Due to its guaranteed quality, affordable price, and excellent after-sales service, it can be installed and debugged on-site. Users who choose to purchase it have given high praise.