The main structure of Jiangxi rocking table, which brand is better to purchase?
date:2023-07-21 source:admin click:次
The shaking table is mainly used for rough selection, selection, and preferred operations. Currently, iron ore, manganese ore, and coal mines, including gold and tin mines, can effectively recover particles ranging from 2 to 0.22 millimeters through the shaking table. For users who need to purchase a rocking table, they can learn about the main structure of the Jiangxi rocking table and also know which brand has high quality and work efficiency.
1、 What are the main structures of a shaker?
The main structure of Jiangxi rocking bed consists of different parts such as the bed head, electric motor, bed surface, slope adjuster, ore trough, incoming and outgoing strips, lubrication system, etc. This type of device is highly efficient, easy to operate, and highly intelligent, and is currently recognized by users. Especially in terms of structure, the combination is relatively reasonable, and many users are satisfied with the ultra-high work efficiency after using it.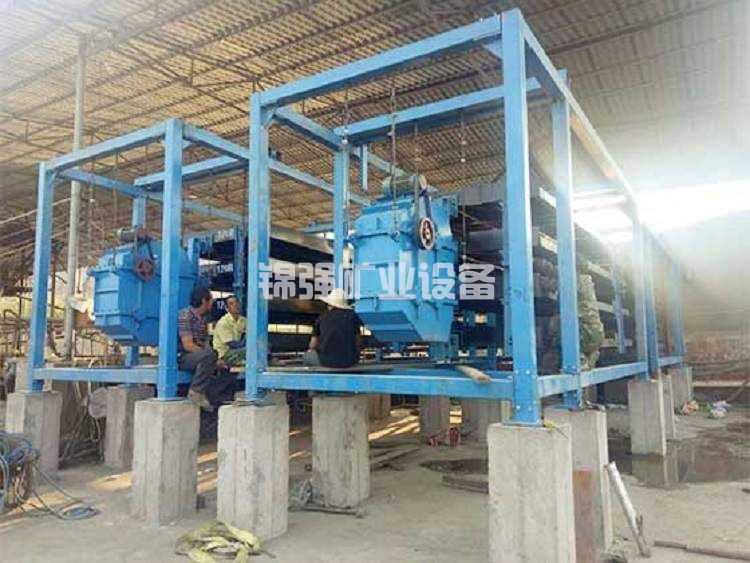 2、 Which brand of rocking bed is better to purchase?
At present, there are many manufacturers such as shaking tables, and there are also many brands. As users, the purpose of purchasing is to achieve high work efficiency, energy conservation, and high intelligence during use, in order to make users more satisfied in the future. At present, among different brands, Jinqiang Mining Machinery is more recognized by users. Due to its over 10 years of production experience and strong technical team, it can be installed and debugged on-site after purchase. In addition, it has high cost-effectiveness and guaranteed quality, and many users recognize this brand.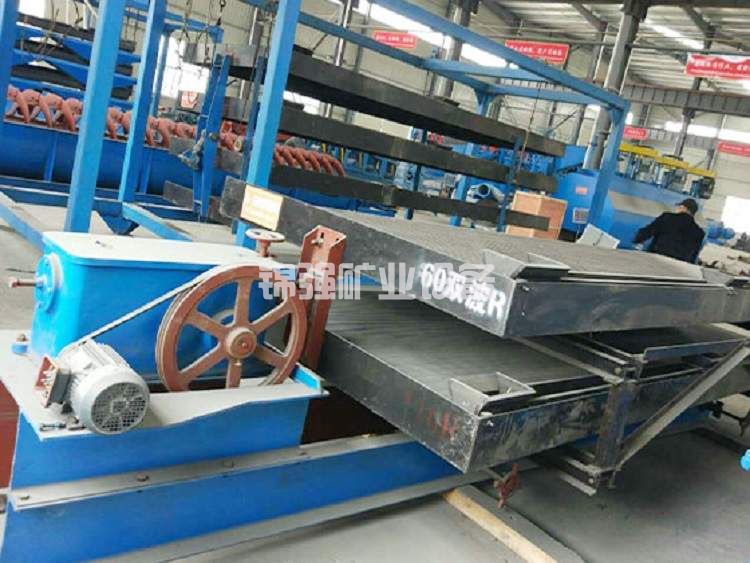 When purchasing a Jiangxi rocking bed, one also understands the structure and which brand to purchase. When purchasing, one must first understand and then choose to purchase, in order to ensure high work efficiency during purchase and use, and bring higher profits to users.