Hematite beneficiation equipment
date:2023-07-16 source:小编 click:次
The Hematite beneficiation equipment is mainly composed of jaw crusher, ball mill, grader, magnetic separator, flotation machine, thickener, dryer and other equipment. Together with feeder, elevator and conveyor, it forms a complete Hematite beneficiation equipment production line.
The Hematite beneficiation equipment has the advantages of environmental protection, low energy, high processing capacity, and reasonable economy.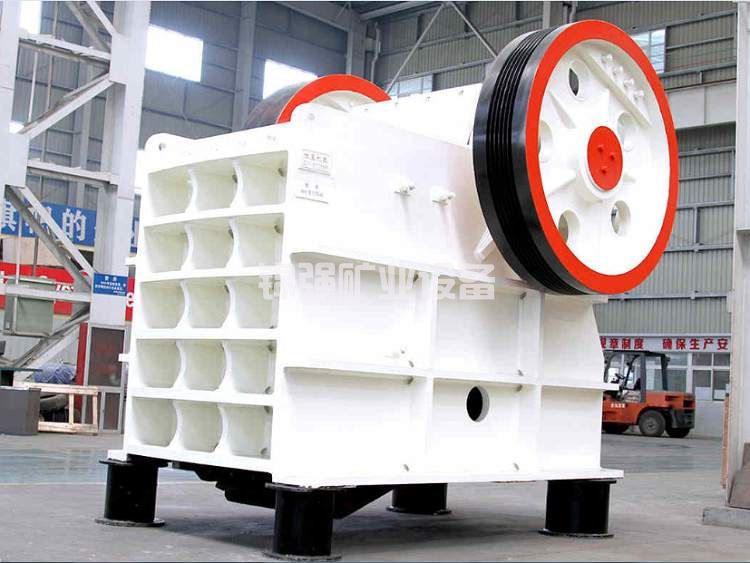 Characteristics of Hematite beneficiation equipment
Iron ore is iron oxide, heavy and hard. Iron ore contains up to 70% iron and can be exported in large quantities, making it an important type of iron ore. The name of iron ore is derived from its dark red color. In order to select hematite ore, it is necessary to use a very high magnetic field and break the mineral into very fine ones to separate the iron. The iron ore magnetic separator adopts high strength magnetic full magnetic roller, the magnetic field strength can reach 16000 gauss, and the magnetic roller diameter is 100-500. Different types of Hematite dressing equipment can be equipped according to the processing capacity. The Hematite ore dressing equipment has the advantages of less power consumption, easy dragging of the whole machine, and large processing capacity.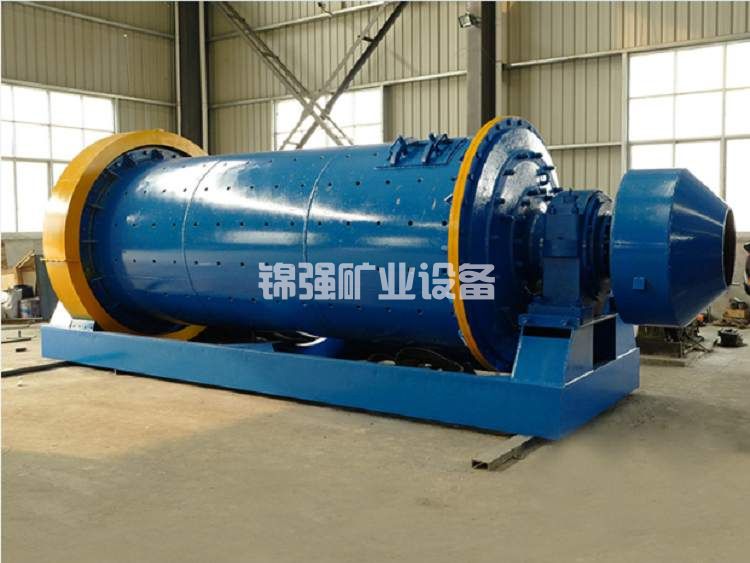 Hematite dressing equipment can be divided into dry Hematite dressing equipment and water Hematite dressing equipment. The dry Hematite beneficiation equipment is generally used for primary beneficiation to save the workload of the ball mill and prepare for primary beneficiation. The feed particle size can reach 2mm-5mm. The water separation Hematite processing equipment is generally used for cleaning iron powder. According to the different particle sizes of ore properties, magnetic separation can be carried out between 30-200 meshes, and the grade of the selected concentrate can reach 50-60.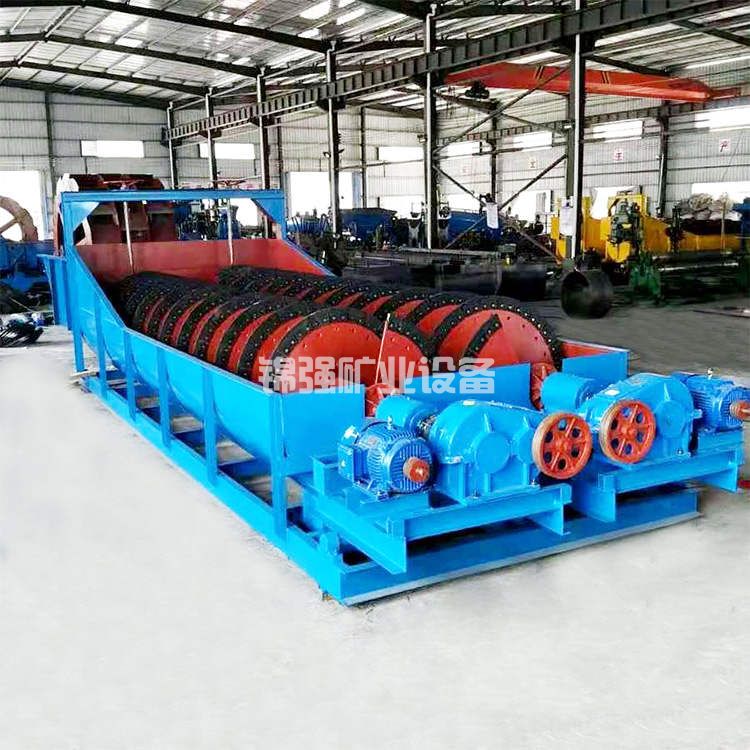 Methods and steps of selecting Hematite for beneficiation equipment of Hematite
Weak magnetic selection is combined with selection, flotation and strong magnetic selection, that is, weak magnetic rotation is used to recover magnetite for selection, flotation or strong magnetic selection to recover weak word iron minerals. Magnetization burning magnetic separation method or parallel flow with other methods is similar to the magnetization and combustion of single weak magnetic ore, but in the parallel flow of magnetization and burning magnetic selection and other beneficiation methods, the selective flocculation desliming method combining weak magnetic selection with other methods is used for fine ore.
Process flow diagram and advantages of Hematite beneficiation production line
1. The equipment configuration is reasonable and scientific. The whole set of Hematite beneficiation equipment has less investment and short recovery period;
2. The Hematite beneficiation production line is environmentally friendly and energy-saving in operation, with a high degree of automation, which can bring users unexpected economic benefits;
3. Compared with the traditional beneficiation process, the Hematite beneficiation production line improves the beneficiation efficiency on the one hand, and improves the beneficiation accuracy on the other hand.
The Hematite beneficiation production line is a process of using a series of beneficiation equipment to conduct magnetic separation of iron ore to process the beneficiation concentrate. The design of the Hematite production line has passed strict tests and practices, and the production capacity can also meet the needs of users. The beneficiation concentrate is of high grade, bringing considerable economic benefits to users
Because the minerals selected from the Hematite production line contain a lot of water, they must be preliminarily concentrated by a thickener and then dried by a dryer to obtain dry iron ore.